Friday, November 08, 2013
Okay "ME" you have taken a whole week off of not exercising! Just think about it... how many fitness minutes and how much stronger and better you would of been feeling by now if you did your scheduled workouts! STOP MAKING EXCUSES and GET THAT BUTT MOVIN'! Your housework and other small jobs aren't as important as "YOU" and your fitness and health! Make you come first before any work! Do it in the morning and do it with the attitude of determination of great mental strength that you aren't going to "QUIT ON YOU" anymore!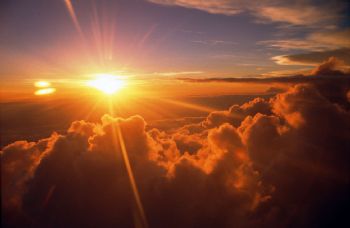 GET MOVIN' IT! GET MOVIN' IT! GET MOVIN' IT GIRL!