Tattoo for Motivation?
Friday, November 08, 2013
Aloha Sparkfriends!
Many of you know that I like tattoos. And if you know me, you also know I don't have any... yet, and that I have designated getting one as a reward for weight loss. However, my motivation is waning, I've gained a bit back (so hard to really admit to the world!) So, just this morning I was thinking and it dawned on me... why wait to get one as a reward... how about getting one to boost motivation?
Has anyone here gotten a tattoo for motivation/inspiration to keep you on your weight loss journey?
Just curious. :) I have made no decision on getting one now or not, or what it would be.
Just a few of my hundreds of ideas if I chose wording:
Not with these exact fonts or designes ... then again... maybe.... :)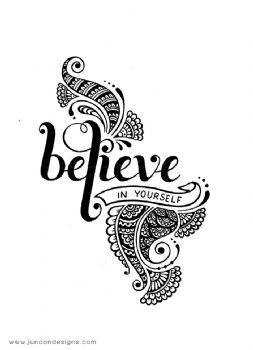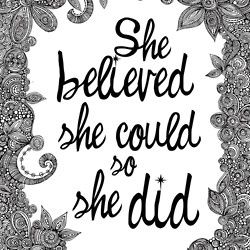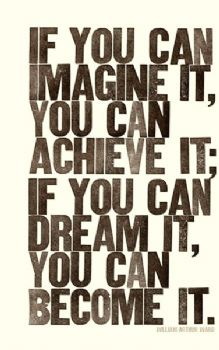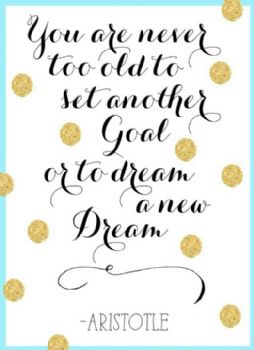 or a figure: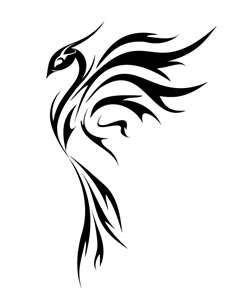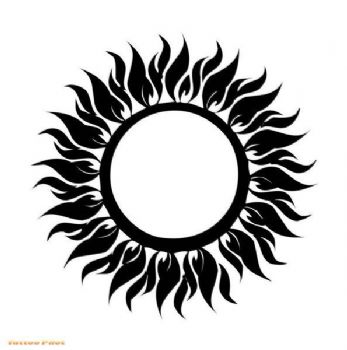 there are so many I am looking at.... all with deep meaning for me. I don't want anything that's just "cute" or "cool".