Friday, November 08, 2013
Have a Healthy Weekend!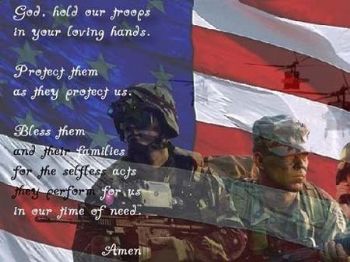 To all My Sparkt Friends!
I really enjoy our talks. It is such a wonderful feeling to have so many friends. Having friends like you all makes me feel like God is Spoiling me.
Here's wishing you all a healthy, happy weekend. Enjoy your family and friends and remember you Healthy Habits. Here is some hugs for all of you.