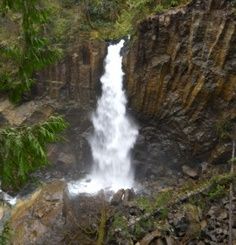 Back from a day hike.

We saw Hawks flying, transporting a squirrel.

A Grey heron hunting next to the river with aqua colored water.
A pack of otters swimming.
Beautiful birds with Black hoods like cardinals but with blue bodies.
An Itty, Bitty, Teeny, Tiny, Miniature grey squirrel. It looked fully matured, but super tiny.
BUGS.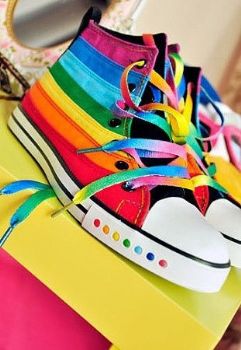 Normally before the Bioness and new patches I couldn't climb stairs. Today I CLIMBED STAIRS. Lots, and lots and lots of stairs.
Hiked 17 flights of stairs per Fitbit.

Lots of switch backs winding up and down the mountain.
I had to take lots of rest breaks as my muscles were screaming. The mist from the waterfalls cooled down the air which was only in the 60's.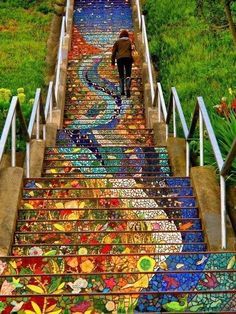 Over 10,000 steps.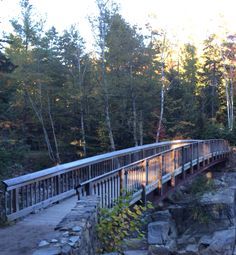 Over a Waterfall, across two giant arches bridges, around a lake, on a rocking dock. . .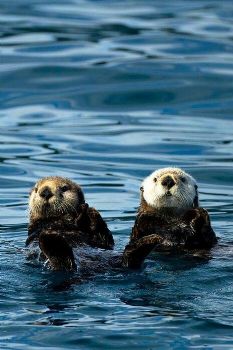 Past the base of the falls where a family of 6 otters swam together cheerfully, hunting for food. We watched them for about 20 minutes !!! What joy they swam with as they dove in and out of the falls, around the rocks, frolicking in the water.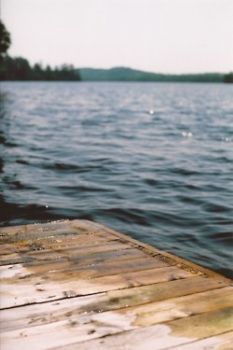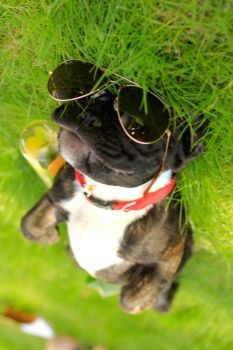 I walked more than I thought was possible for me with MS.

Up and down the side of a mountain.

Tired.
ZZZZ.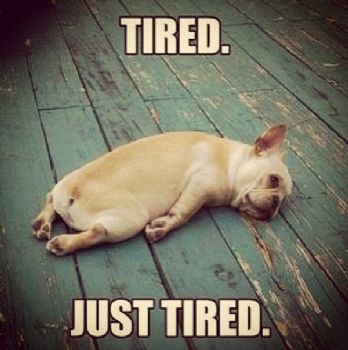 I am sorry the photos are unable to be posted as they were to large for spark. These photos represent our trip in a way.
It was such an enchanting, magical trip. No words can even describe the aqua waters flowing over the falls. The roar of the water with occasional loud booming sounds like fireworks. The rushing sound of the loud river. The beautiful moss on the north sides of the trees or the golden fall colored pine needles carpeting the clay hiking trail. Or the beautiful dappled, filtered light making it's way through the yellow and red fall leaves, highlighting them in a way. The clouds on the way back home were spectacular. The color of the sunset and the way the clouds formed into angels as they floated overhead. WOW. Absolutely breath taking. One had a trumpet. They all had large wings, one was a little girl. It was amazing and for real. What a way to end the day.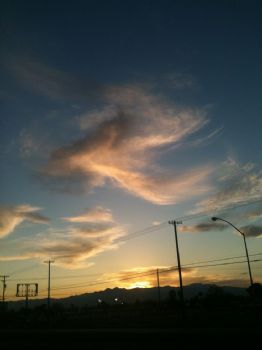 Spark on.