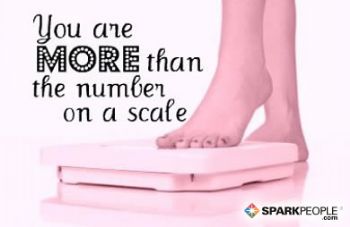 I wrote this poem/blog my first month on Sparkpeople. I like this poem because it puts the perspective back into my view of things. This year, I really have focused on my weight and my health issues and the lack of control I have been feeling by not losing a stitch of weight and getting more and more obsessed to see progress.
But God and my friends see so much more to me than my weight. So I need to also see my beauty in myself for just being me.
I sort of had a life scare this week, when I re-lit the pilot light of my super old gas heater (I don't think it is safe but I am a renter and the owner will not replace it). I was super paranoid that I may have caused a gas leak since it took me a while to get the heater back in working order (even with my neighbors help) and I wasn't sure if I did it correctly.
I went to sleep not knowing if I would be waking up and that is truly a scary thought. My brother passed away from this same way in 2007 (suicide) and it reminded me that when it really comes down to it, I need to focus on how I live my life and be grateful for still having the opportunity to be here.
Let's be kind to ourselves this month especially when we are with our families during this holiday season.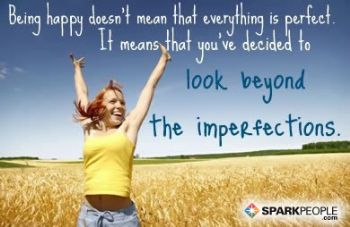 MJ-
~~~~~~~~~~~~~~~~~~~~~~~~~~~~
~~~~
Blog from April 2008
Life…
is not measurable on a scale
is not determined by a size
is not found in a diet…
Life
Is feeling free to be yourself
Is full of possibilities
Is knowing God love's Me as I AM….
So when I am down on myself I need to Imagine how God sees me. Look through his eyes on my image and be more kind to myself.
Because in the end my life will not be measured on how much weight I have lost or how cute people think I am or even if I can get into my skinny jeans. My life will be measured on how kind I am to strangers and how generous I am to my friends and how open I am to God's teachings.