Yesterday was bad and I almost quit everything until all of you intervened. You are my spark angels. Because of all of you, I got away from the computer before I did something stupid.
Today , of course is a new day and I got some sleep last night...not a lot...but more than I have getting. I am ready, well almost, to face what the kidney doctor has to say today. TCI decided to give my husband another 30 days of supplies, a week at a time, so that helps.
A lady , on freecycle, is giving us two sets of sheets for the hospital bed, so that helps a lot.
I know it does not help anything by emotional eating and I have preached that til I was blue in the face, but did not take my own advice.
I weighed in this morning and did not lose but shockingly, no gain either. So begins another week. I think the exercise is the only thing keeping me from gaining and I do not stop that or I don't feel right. Imagine that, me, addicted to exercise LOL.
Well I can't thank you all enough and just know that you are all special miracles, spark angels and greatly loved and appreciated. Short blog for me lol. Namaste, Pam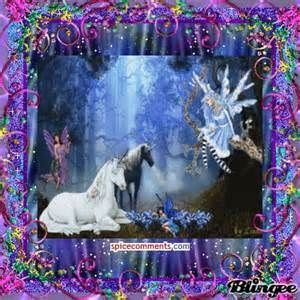 There are miracles all around us...we need to open our heart to see them.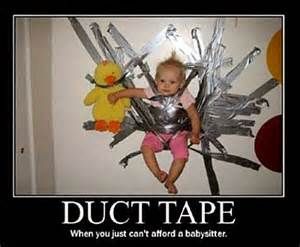 Sometimes we are stuck and have to break through the duct tape.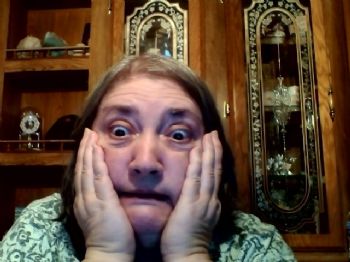 I can't believe I ate the whole thing.
Seriously, today is a new day and with a little help from my friends, I will make it through to the other side of that dark forrest. Love and hugs to everyone of my spark angels. I know that some day you will be rewarded. Namaste, Pam