I have seen the light
Wednesday, November 06, 2013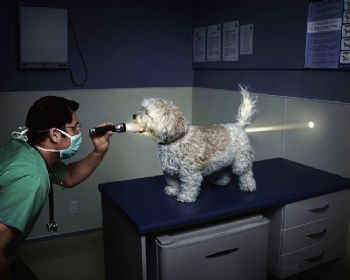 Fiber Week…4TH week of the challenge
Yesterday…
I had bran flakes for breakfast, for lunch I made myself a can of roasted chickpeas with lots of fresh garlic and chili powder, and for an afternoon snack I had 3 cups of healthy coleslaw.
And
Let's just say …
I discovered the secret behind the magic of levitation.
I rose to the occasion.
I discovered a new source of jet propulsion.
I am cleansed and I have seen the light
Amen
WHAT THE HELL WAS I THINKING




ya gotta love it…not for the faint of heart.
Today I'm staying close to home...
Strength Training and yoga
Enjoy your day...behave.

for stopping by




And I want to thank MORTICIAADAMS and OBIESMOM2 for their fantastic advice on how to deal with CANKLES in yesterday's blog.
and WOUBBIE sent me a link to a review of sugarless gummy candy I am sure you will enjoy...I did
www.amazon.com/Haribo-Gu
mmy-Candy-Sugarless-5-Poun
d/product-reviews/B000EVQW
KC/ref=cm_cr_pr_top_link_1
?ie=UTF8&filterBy=addOneSt
ar&showViewpoints=0&sortBy=byRankDescending