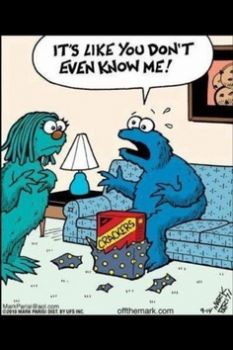 It's been awhile since I made crackers. SO Today I made a a big batch of Smoked sun-dried tomato crackers. They taste SOOOOOO YUMMY !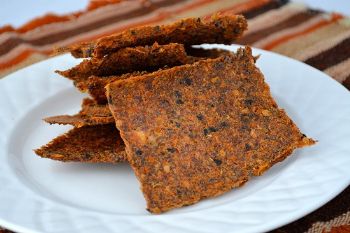 I took some Brazil nuts and ground them into a flour.
Then I took some pumpkin seeds and ground them into a flour using a Vitamix.
Next I blended up 3 large tomatoes and two bags of sun-dried tomatoes, bell pepper, and one whole Yam. I added them into the nut flour. Then I blended some flax seeds and water to make it liquidy. I added that to the flours. I thinly cut up loads of basil from the garden. I added a jar of Smoked Paprika. 1/2 a jar of Italian seasoning, and Braggs Aminos seasoning (It's a large batch of crackers.)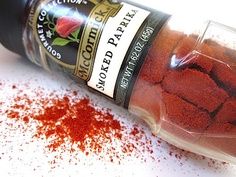 Smoked paprika I learned from the bottle.

Is made from dehydrated red bell peppers that are smoked. Hence the wonderful smoked flavor. It tastes so much better than liquid smoke. Liquid smoke always makes me feel ill when added to recipes. From looking at the label it has artificial and natural flavors which means it has MSG in it. I feel like I found a way to replace liquid smoke.
I also made Black Sesame Milk for breakfast. It was an experiment bound to go wrong, but what the heck. I will be a Ginnie pig.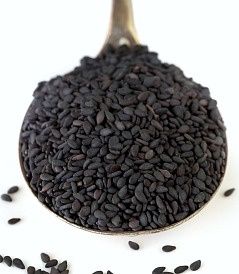 It was creamy, rich, filling, delicious, nutritious in a jar.
I took a bag of Black Sesame seeds from the Asian Market and poured it into the Vitamix. I already had the mixer out so why not? Then I added dates (high in antioxidents and fiber), water, vanilla, and pumpkin pie spice. I dropped in the dates to sweeten to taste as well as the seasoning. YUM. It made 4 quarts of a smoothie thick black sesame seed milk. I will thin one jar down to use it on some raw buckwheat cereal later in the week.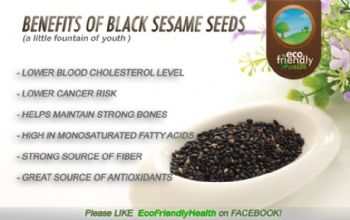 Nutritionally black sesame seeds are used to reverse greying hair and restore youthfulness. In the Raw Food Family book, the Dad helped to heal his broken bone drinking lots of sesame seed milk a day. The Dr. reported it healing unusually quickly.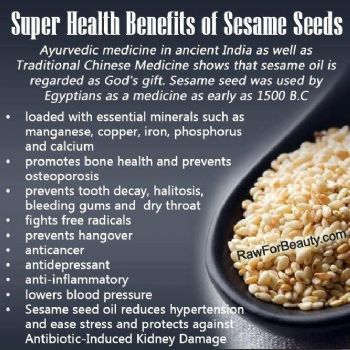 A research study out of the University of Hawaii Cancer Research Center found that the intake of moderate amounts of sesame seeds can significantly increase the levels of gamma-tocopherol levels in the blood. And, in combination with earlier studies, this suggests that there is an enhanced Vitamin E bioactivity and positive anti-aging role in the body after sesame seeds are digested. The black color means it has high levels of antioxidents. Black sesame seeds contain about 60% more calcium than hulled sesame seeds. Sesame seeds are high in protein. Black sesame seeds contain phytosterols. These are compounds that when consumed in sufficient quantities, can help lower blood cholesterol levels, boost the immune system and also decrease the risks of certain cancers.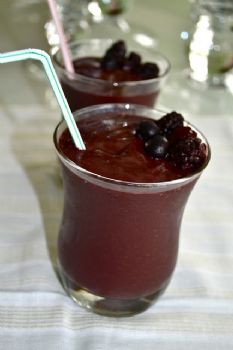 My milk turned out looking like grey sludge, but it tasted HEAVENLY. I have some left overs, so tomorrow I will add in some raw cacao powder, cinnamon, cayenne, and turmeric to make a chocolate smoothie.
Last night I finally had the energy to make the Coconut Cream Pie for DH. I posted the recipe last week. Oh, one spoonful is soooo satisfying. He raved about how good it tastes.
Yesterday's walk while was shorter than many of our recent walks was challenging. I wanted to see how I could handle walking up and down hills to see if my strength has improved at all. I managed the hills pretty well with the help of the Bioness and my Nordic poles. The walk went around a loop of the pond at Lema ranch nature preserve. We passed by where workers were harvesting the persimmon trees. The fall colors are spectacular here. The brilliantly red maple trees, the liquid ambers with the golden yellow, sunset orange, and flaming reds all blended together were spectacular. It was like eye candy, a treat for my eyes.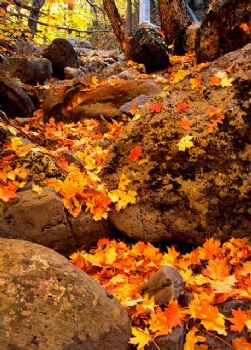 Hopefully the parts I order for the juicer will arrive soon. I can't wait to juice my bitter melons to see what they are like.