Tuesday, November 05, 2013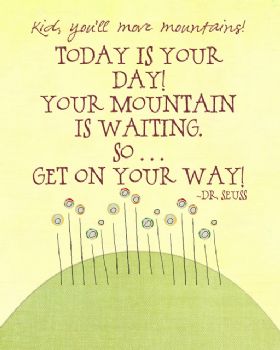 Was up early because of the time change, so my husband and I decided to go to one of our favorite places Lake Arrowhead. Love to share it with you.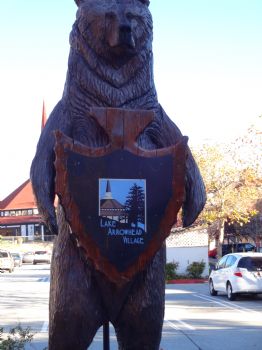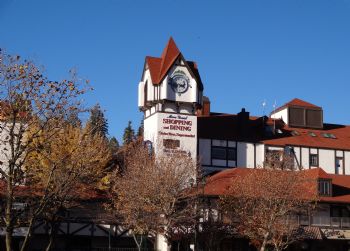 Still had some Fall color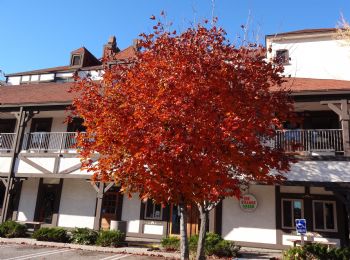 Around the village.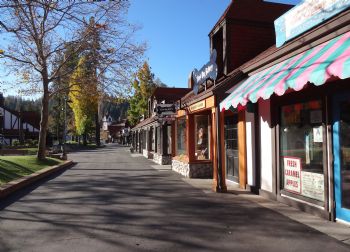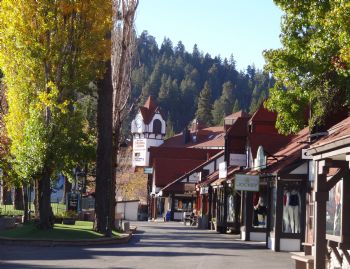 Arrowhead queen, you can go for a ride around the lake, learn the history and see the million dollar homes.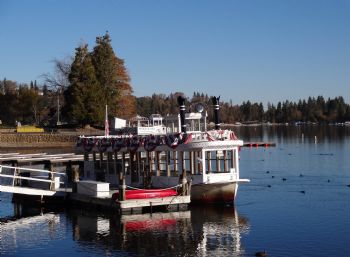 The beautiful lake.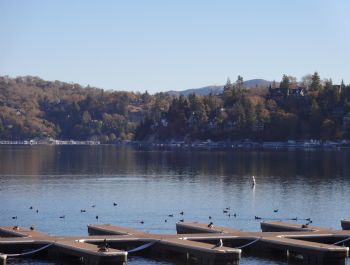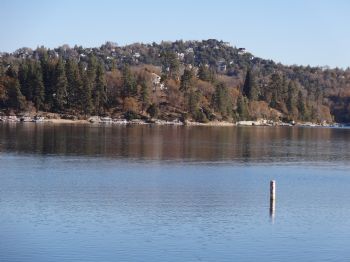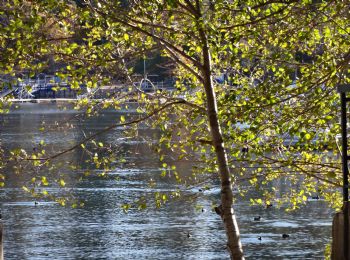 I had so much fun getting pictures of these Stellar Jays, they let me. They were so beautiful.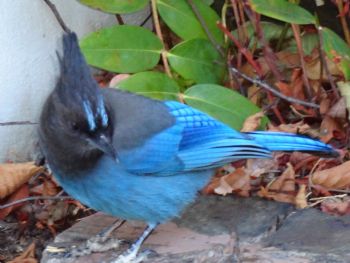 Loved this window display.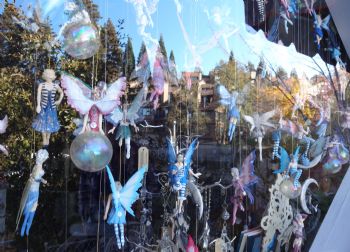 Love what they did to the clock tower.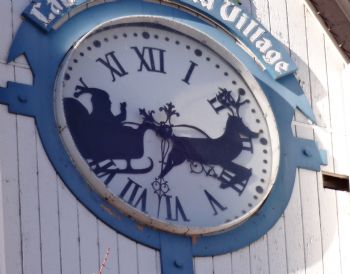 Other side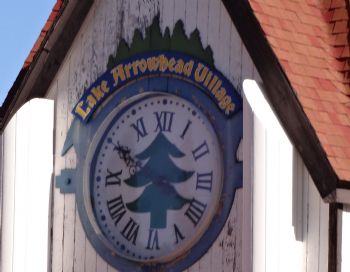 Hope you enjoyed my walk today. It felt like Thanksgiving up there. We should be thankful for everyday and I sure am. Have a great day everyone. Jackie