Fashion - good and bad at Melbourne Cup (pictures)
Tuesday, November 05, 2013
Today - the" race that stops a nation " literally - was run - the 2013 Melbourne Cup !!
It is a holiday in Melbourne Australia but everywhere else thoughout the country people watch it on TV, and many thousand dollars are bet on the winner - and many have Melbourne Cup parties - and the day is an excuse to "dress up" - both good and bad can be seen!! Its a good example of how we do things "down under"!!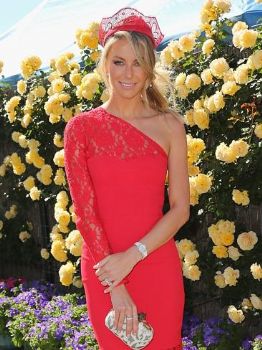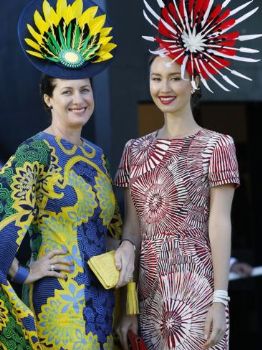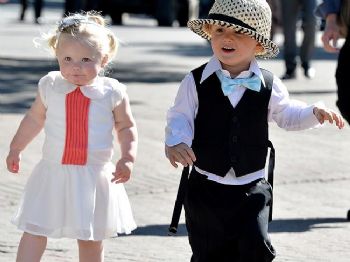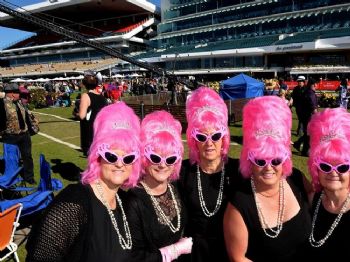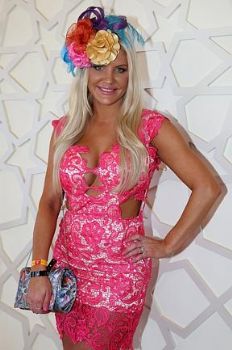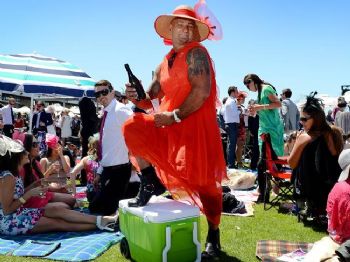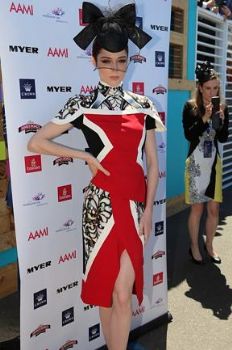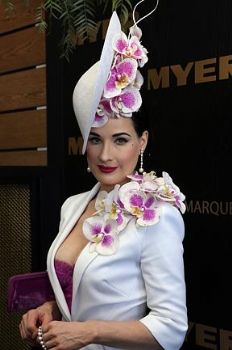 And there was a horse race - actually 10 races - and, for the record, it was won by Damian Oliver on Fiorente, trained by Gai Waterhouse.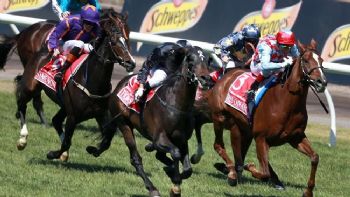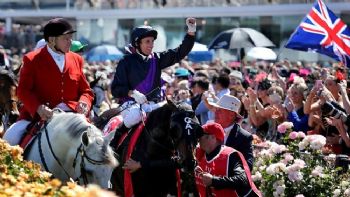 All in all - a BIG day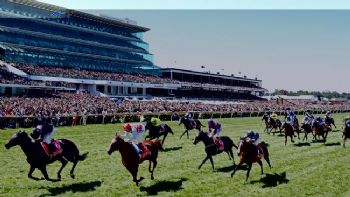 and next year - we do it all again!!