Wow! Has it already been a year? Time flew by fast!

Last November, I reached my weight loss goal, and I've maintained my goal range for a year! Feels like I'm riding the crest of a wave. . .living in the NOW!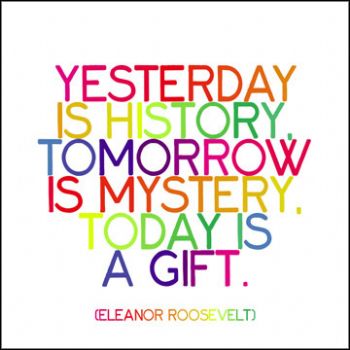 I looked up the definition of maintenance out of interest. . .
Maintenance: the process of maintaining or preserving someone or something, or the state of being maintained.
Synonyms: preservation, conservation, keeping, prolongation, perpetuation, carrying on, continuation, continuance. . .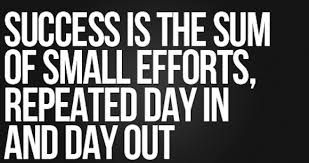 Some of those synonyms hit home with me during this first year such as: "Preserving". I wanted to preserve my health...:::to prolong good health for a lifetime. There were other times, I just "carried on" . . .

. . .you know the times I'm talking about, . . .the trying days when circumstances creep up, and become quite challenging? I've learned not to sweat it, but to take pride in doing MY best....whatever that might be at the time. I've lowered lofty self-expectations and found a nice Balance.

I've learned to let go & have FUN!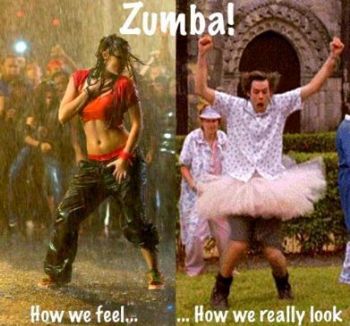 I learned a few tricks though too - sweating small things wastes energy.
Focusing on that old pal, mr. scales wasn't smart either. It's quite true that I began my journey with him, but lots of other "ways to measure my progress" took his place...I must admit.

He's been taken down a few notches in my pattern of celebrating progress.

I love that Sparkling Progress!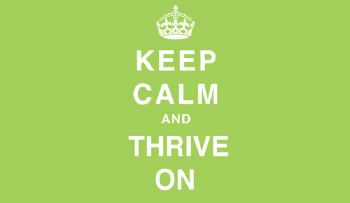 I am at my

when I'm calm, adjusting easily to life, and any type of change. As much as I thrive on my own well-worn fitness and nutrition patterns, I have learned this year that adjusting wears many faces and I'm on a learning curve.
I've learned to bounce back after surgery, a car wreck, a simple cold virus, and when family simply comes - first.
It IS Progress when my running plan one day takes a backseat to a child's event:::....as long as I carve out a piece of time to run later. That carving bit is something I'm in the process of developing. Lol. You DO make time for what you LOVE to do - so far, I've always found a way to enjoy fitness no matter what.
Here's a great "20 minutes or less" way to embrace fitness if you don't have lots of time....but if you find you DO have more time, then of course (r-e-p-e-a-t).