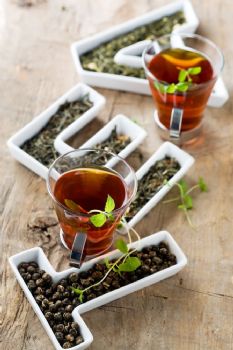 The last few days I have been reading and watching videos on how to make TEA.
Why?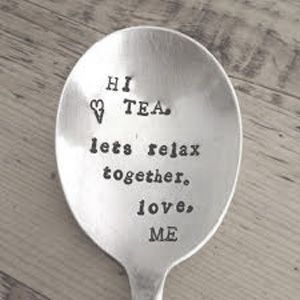 It's getting colder with the wind blowing and the yellow and red leaves falling to the ground. The skies are turning grey with clouds. It's the perfect beverage for times like this.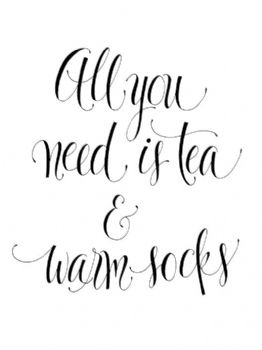 Tea is low in calories.

It can fill and warm your belly, satisfying that craving for something else.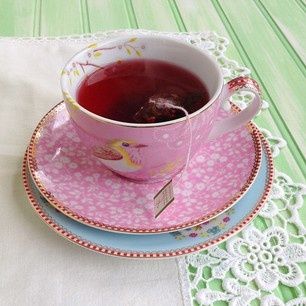 Tea if you choose wisely can nourish your body. It can affect how you feel, uplift a mood (KAVA KAVA), it can calm a queezy stomach (PEPPERMINT TEA), or it can help calm a wild headaches and muscle pain (Lemon Grass, Lemon Balm, Lemon Verbena).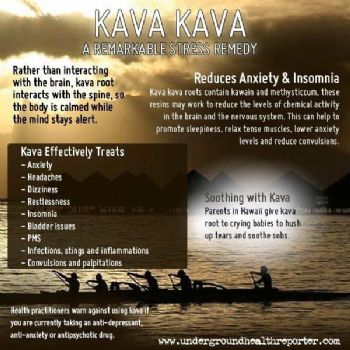 Each tea needs to be brewed differently. Peppermint tea for an instance needs to be cooked gently, for a short period of time with the lid on the pot, or the essential oil, the medicinal goodness will be cooked away.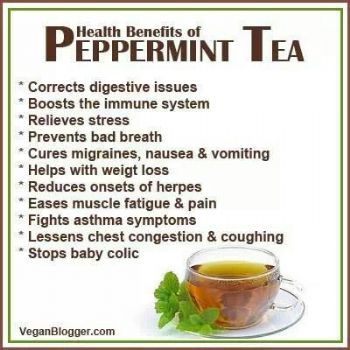 Microwaved water isn't the best. It kills plants. What will it do to us?
http://www.eutimes.net/2011/
03/experiment-microwaved-w
ater-kills-plants/?utm_sou
rce=feedburner&utm_medium=
email&utm_campaign=Feed%3A
+TheEuropeanUnionTimes+%28
The+European+Union+Times%29 Here is another source. While I can't say I have done the experiment I have read lots of articles on it. http://www.naturalnews.com/031
929_microwaved_water_plant
s.html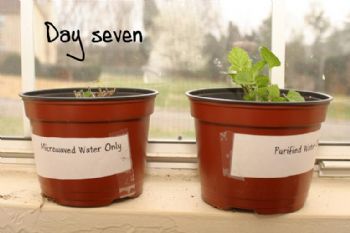 Other teas like Chaga need to be cooked for a long time to extract all the nutrients.
I ordered some CHAGA mushroom. It's a fungus that grows on birch trees. It has a reputation of having intense medicinal properties and is loaded with lots of nutrition. While my first bag is being shipped from Florida, I found some on sale from Mountain Rose Herb company at a fraction of the price.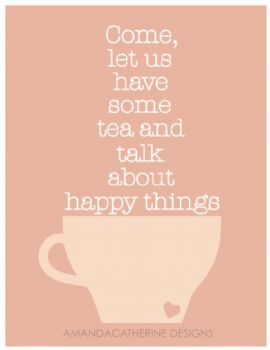 "Chaga mushroom is definitely among one of the healthiest things you can consume! They might be quite expencive, but luckily you might find some from your backyard or the forest nearby (especially if the the trees are old). Chaga contains minerals, vitamins, carbohydrates, fibers, fats, proteins, essential amino acids, and special compounds such as phenols, beta-glucan, inotodiol, isoprenoids, and betulinic acid.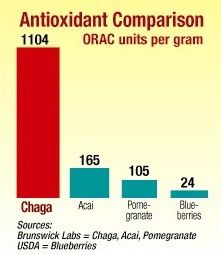 Free radicals are involved in degenerative diseases and cancers. Polyphenols and triterpenoids from chaga have been shown to be effective antioxidants. They are able to stop free radicals damage body's cellular structures, such as DNA. Chaga also offers protection against an oxidative kind DNA-damage. The presence of betulinic acid in Chaga mushrooms inhibits the growth of tumors, kills off tumor tissues as well as tumor cells. So if you suffer from tumors, it is beneficial to consume Chaga. And because of immuno stimulation, Chaga mushrooms also fight against cancerous growths and cancer cells. Helps to heal injuries and rashes when applied on skin.
Boosts the immune system. May help lower blood sugar levels. Is regarded as a fountain of youth by promoting longevity, delaying the signs of ageing and preserving youth. Chaga mushrooms provide an anti inflammatory effect, stimulate metabolism in brain tissues and boost life energy or "chi". Can help to combat hormonal imbalance, HIV, diabetes and immune deficiencies. Since 16th century, ancient eastern Europeans have been using Chaga mushrooms to treat gastritis, tuberculosis, ulcers and cancers of different kinds and to promote general health." From: http://nitawellnessblog.com/po
st/12066101115/hot-chocola
te-chaga-tea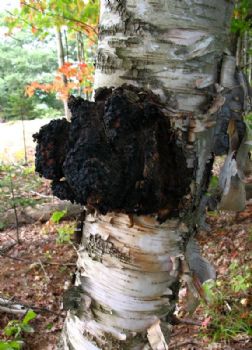 Drinking tea can be rewarding in so many ways especially if you order the supplies in bulk and don't rely on tea bags, making your own. However there is much to say about the convenience of tea bags. Often tea bags are flavored with natural flavors which may contain MSG and other unhealthy things for our bodies. Read the tea box to see what you really are getting. Now there are also concerns about the materials used in making the tea bags being toxic with cancer causing chemicals. Yes, I still use tea bags in addition to brewing on the stove in a large pot.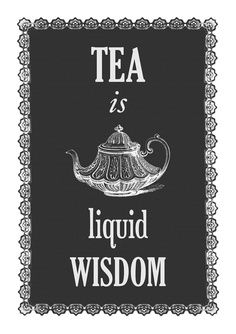 Make the most out of your TEA TIME.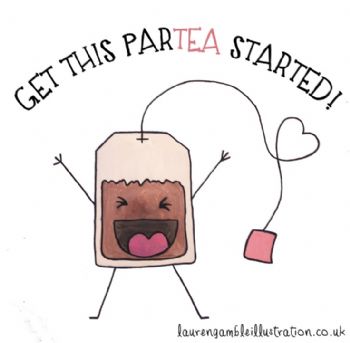 Hugs.