A storm is on the way.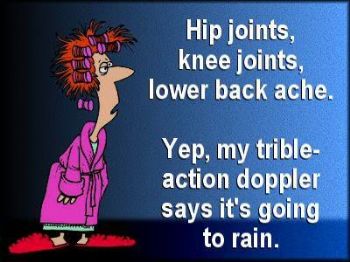 The weather is affecting how I feel. Sigh. It's funny, I always know before the weatherman does.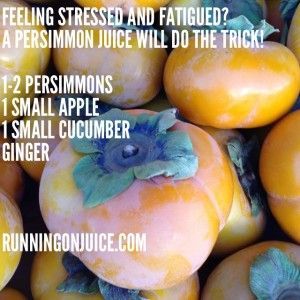 The ranch were DH and I walk has lots of persimmon trees. Every year they pick the fruit and leave them out in Giant bins for the public to take. This year I picked up to large grocery bags of them. There's nothing like good, locally grown produce that's being given away.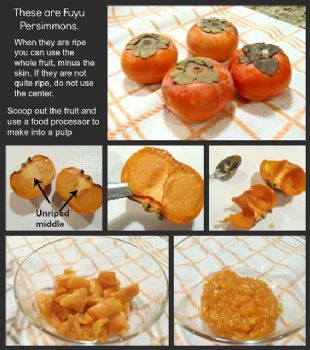 I have been working in the kitchen peeling and cutting up persimmons, dehydrating them.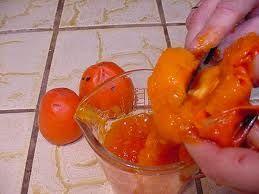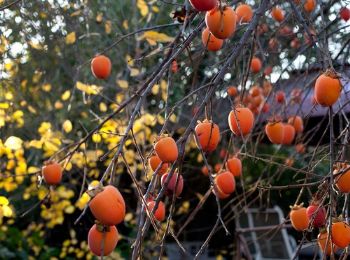 Dehydrated persimmons taste like candy. Yum.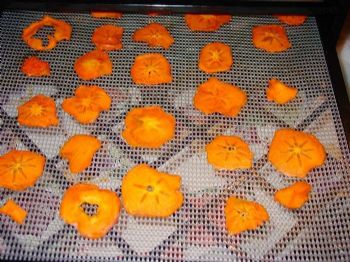 Persimmons are ripe when they are soft, like a pudding. I don't really care for them looking like a yellow, drippy snotty. That's why I cut them up and dehydrate them. One could blend the soft flesh and easily make fruit roll ups. Yum.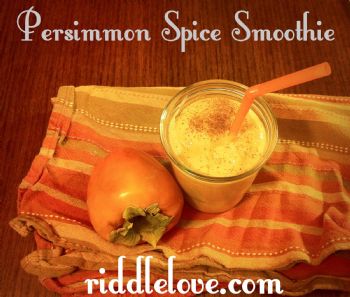 If you don't already know, be sure your persimmons are ripe. An unripe persimmon is very astringent and nowhere near as pleasurable as the sweetness of a slightly overripe one. When they're ripe they'll be very soft, almost jelly-like inside, and incredibly delicious.
4 Persimmons (no need to peel)
1/4 cup Chia Seeds
1 or 2 tsp Vanilla Essence
1/4 cup Maple Syrup (or to your preference of sweetness)
1 heap teaspoon Pumpkin Spice (cinnamon, nutmeg, clove, lemon peel, cardamom, ginger)
1/2 cup water
Blend and serve
If you want it a little thicker, set it in the fridge for a few minutes and let the chia seeds do their work. Sprinkle chopped dates and walnuts or nut of your choosing on top. Enjoy!
Raw Persimmon Pudding
Serves 1
This makes a great small breakfast, snack or dessert.
Ingredients:
2 fuyu persimmons, very ripe
1 banana, fresh or frozen
dried coconut (optional)
*Only use ripe persimmons. They will be very soft, a little wrinkled on the outside and look overripe, but I assure you they are not. They are absolutely amazing blended when they are at full ripeness. If yours are still hard or slightly hard, leave them alone until they are very soft!
Directions:
1. Slice the persimmons in half, scoop out insides and put into Vitamix or blender.
2. Add banana and blend on high. (For a nice cool pudding, use a frozen banana)
3. Top with coconut or fruit of choice.