Sunday, November 03, 2013
Are you aware of the multiple benefits of walking? Many of us physically can't run, or we just aren't that good yet. But walking is still beneficial. Here are some nice pictures i saw on pinterest that show the benefits of walking.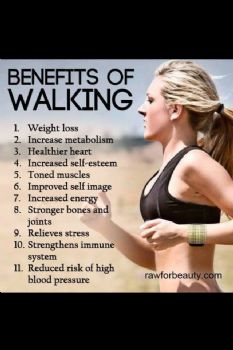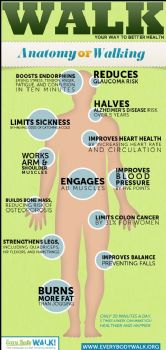 whether your a exercise beginner or a veteran, walking can definitely benefit all.