Sunday, November 03, 2013
There were some bad omens for this one today. Realized I was wearing my running tights inside out--I thought something was wrong, but blew it off until I saw the little white tag sticking out on my calf. Thankfully discovered it at the door, because I donít know about guyís tights, but these had that little extra crotch-y thing of a different color. Wouldíve looked swell jogging down the trail.
Secondly I thought I had forgotten my Gymboss (an interval timer). Halfway to the Dam trails and was turning the car around when I felt a lump on my side. Voila! Gymboss found.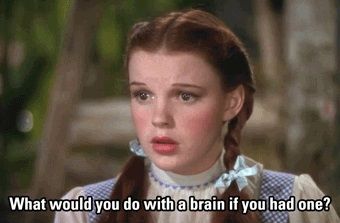 My scale for runs ranges from this: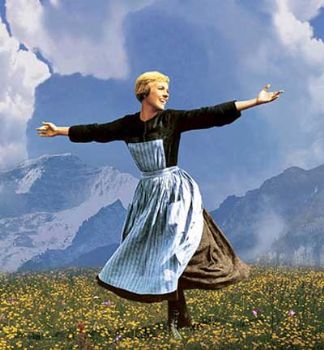 To this (have never reached this point, but felt it was an option):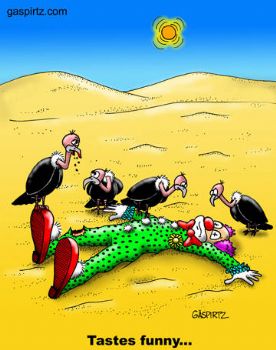 Today was somewhere in-between, not great but not horrible, on top of a sinus-y thing going on. I decreased my intervals from 40:20 to 30:30, extended some walking breaks and decreased my pace. So I felt I did the things I could to have a decent run. Tomorrow will be a better day.
Stats: 4.63 miles
Pace: 12:48
Time: 59:17
Weather: cloudy, 42 degrees
Note: Iím totally stealing this from DEBBYFROMMT's Sparkpage on her gratitude journal for the month, if you havenít seen it go to her page because itís a great idea. Today Iím grateful for being able to runóslow or fastóit just does not matter. So in a way, all runs really are golden.
Have a good one!