Saturday, November 02, 2013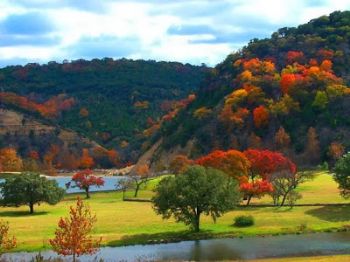 "Autumn burned brightly, a running flame through the mountains, a torch flung to the trees." ~ Faith Baldwin
I did it! The first day of November on track! My tooth pain hasn't gone away, but I'm not going to use it as an excuse to not track my food. What was I thinking?
I saw a chance for freedom and I took it!

It would be nice if I can start a new streak this month, hopefully, being on track for the whole month. Or, at least as many days as possible. (Since Thanksgiving is around the corner).

It's going to be a beautiful autumn day, sunny in the upper 60's. Perfect walking weather. Today I plan to go to the mall, see if Target has my coffee on sale. They usually have great sales on the big containers of ground coffee. My two favorites are, Folgers 1/2 Caffeine, or Maxwell House Lite.
Today's Goals:
Walk.
No sweets.
Fruit & Vegs.
Stay on track!
No snacking after 7p.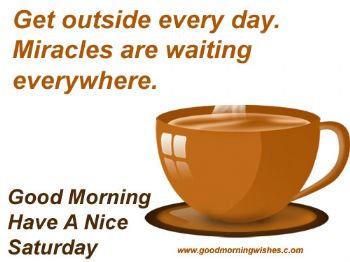 Enjoy your day!

Updates:
Walking miles, 1.59.
No sweets.
Fruit & Vegs.
On track!
No snacking after 7p.