Oct Update
Friday, November 01, 2013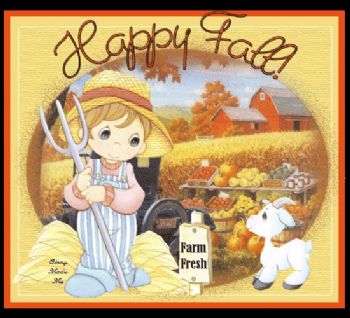 I know it has been awhile since I have updated. It has been a crazy last few months!! Lightening hit our house and we lost most electronics, then we got broke into and had to have a alarm system installed, etc.... But here we are right in the middle of the holidays and overall feeling great! I have officially lost 20 pounds now, very very slowly but so far none of this has came back... :-) I am still just adding steps very slowly, not perfect and not worrying about the food. I mean I try and eat real food most of the time but not perfect. My health slowly improving also.
I do have some hopes and dreams. May be strange for some but since I am sooo passionate about walking. I would love to do some AVA walks some day. Even if I only do a little that is one more than I have ever done.. :-) It just looks like so much fun. Just wish I had someone to do it with. I also would love to walk all 9 trails at the zoo someday. My first one would be the flamingo trail it is the smallest.
My goals for Nov are 6000 step avg minimum! Told you I am slowly getting there.
Have a wonderful day today! Get those steps in.. :-)