Friday, November 01, 2013
Daughter went out trick or treating with best friend. They enjoyed it very much even in the rain! Daughter said this will be her final year doing it. Here is a picture I capture with my cell phone of the girls.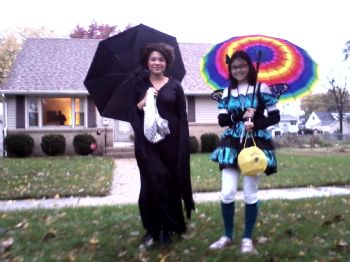 Hope everyone had an enjoyable day/evening!


Daisy