Thursday, October 31, 2013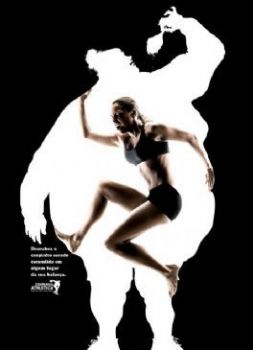 Okay this picture says it all. This has been how I have been feeling all year. I feel like the real me has been overshadowed by my weight issues and I have been working way to hard and seeing zero results.
So for November I want to work on being happy with myself and my current circumstance and finding some new clothes that make me feel good about myself and my current size.
I know that I will eventually start losing weight once I can conquer some underlining issues with my health both mental and otherwise.
MJ-