The sun was burning hot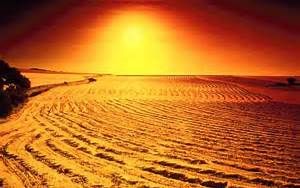 as she walked into that desert town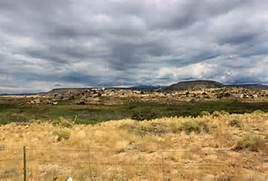 Her soul was so thirsty and very dry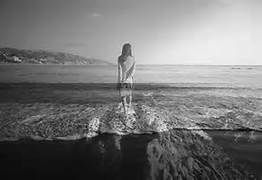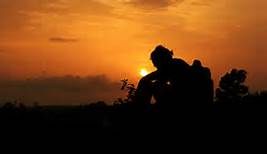 She was used to people staring
They would always put her down
For the way she lived her life
But she was hoping this road would lead to a better place..........
Here a stranger would offer her water from a well of grace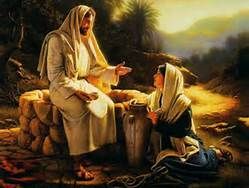 She needed well water, She needed well water
Drawn from a river that would never run dry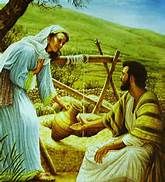 Well the last thing she wanted was to talk to a man,
But this one offered something more,
He was kind, he was gentle and he seemed to understand
That she was looking for well water

Well, when she tasted that water,
She knew she 'd never be the same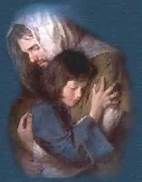 She needed that Well Water; that Water that would never run dry.
Sometimes people may feel weary while searching for something to feel the void in their lives. The Heavenly Father sent Jesus to find you and me and to give us abundant life by dying for us our sins. When we come to the Father through Jesus we become a part of a forever family of God's. He cares, he provides for our needs and gives us joy even in the midst of the most difficult of circumstances. This is the WELL water that will never run dry in our souls.