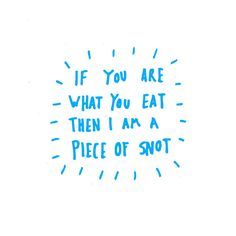 DH and I went grocery shopping today. We came home with bags of fresh produce. I found for the first time ever, large, tough, spiny green Aloe Vera leaves about 3-4 feet long for sale in the refrigerator section. I carefully picked up two leaves and put them in the grocery cart. They were kind of wicked with all the knife like, hooked spiny projections.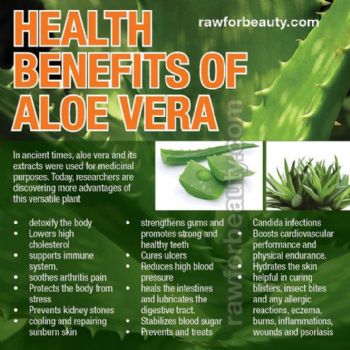 At home I cut the bottom and sides off of the aloe. Then I ran a small sharp knife under the fibrous, tough layer on both sides. It left me a clearish giant piece of slime. It was sooo slippery. It could be used a super lubricant of some sort. It kept slipping out of my fingers as I tried to put it in the juicer. My fingers were covered with a snotty substance. It dripped off my fingers making me look like I had the worst cold ever and I couldn't grab a tissue fast enough. When I spread my fingers, the mucilaginous gel was strung from finger to finger like a nasty looking snot web. I couldn't get DH to shake hands with me. I tried. LOL.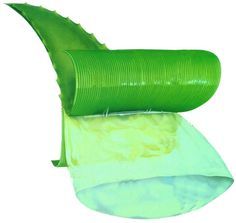 Today I had to use the Breville juicer as the Sansone needs a new screen. The Breville juice is a powerful, noisy, gobbles things up whole juicer. The aloe very slid down the shoot like a slug. The juicer well, behaved like a toddler learning to use tissue.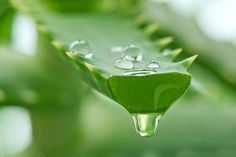 LOADS of Gelatinous slime came flying out all the cracks and crevices in the juicer.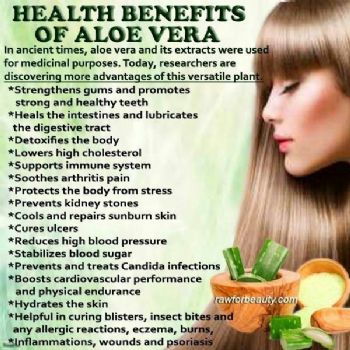 Lucky for me I had an apron on.

SNOT WAS dripping, oozing, flying out at super speed. I was the target. . . You get the picture.

It was like someone took a two year old with a cold an no sense to use tissue and a super powered engine and blew snot all over the kitchen under high pressure. Lucky for me I was able to turn off the giant red off button and cover the crack with my hands to limit the damage. Who would of guessed this was going to happen. Yuck.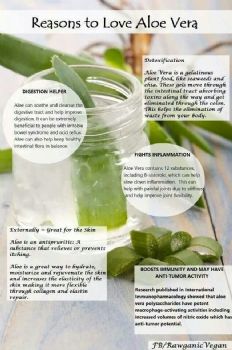 I stuck a tablespoon into the juice to see how the slime tasted like a foolish Ginnie pig. It was rather bland flavored tasting snot, not at all salty. Juicing it thinned down the viscosity of the liquid so I was happy that I didn't gag. Really the snot didn't taste bad. It took bravery to SWALLOW.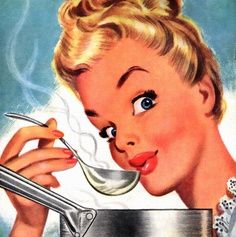 Fresh aloe vera juice tastes nothing like the store purchased aloe. Its rather mild, bland tasting. Kind of flavorless. With the next leave I have, I will blend it. I think I lost a lot of goodness in juicing the pulp.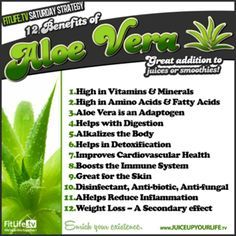 Today's juice has turmeric, ginger, lemon grass, beets, carrots, cranberries, celery, cucumbers, apples, dark purple seeded grapes, and red grapes, oh and aloe slime.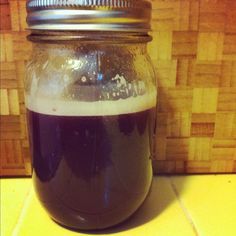 Our grocery store trip was to one of the larger stores. I haven't been able to go grocery shopping there as my strength was too poor most of the year. I tried a couple of months ago, but I only made it half way through before I had to go sit. Today I made it through the whole store. I also was able to help bag and load the grocery in the cart. Before the new patches I couldn't lift a bag of groceries as I was so weak. Then we came home, put away the groceries and I juiced. That took a few hours of me being on my feet constantly moving. Before the new patch I couldn't do this. I just didn't have the strength. It sure has me hopeful that it's supping me with something my body needs to beat MS. I know it sounds silly but those are big improvements for me. I still have a long ways to go, but I will gladly take any improvements.