Thursday, October 31, 2013
My exercise and food habits haven't been all that stellar lately. As the month was coming to a close, I wanted to finish strong.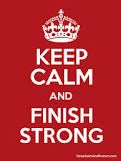 So instead of lounging around and reading over my lunch hour I went to the gym.
They have this inclined treadmill that goes up to like a 40% incline. Crazy. To use the machine, you have to commit to doing at least a 15% incline throughout your workout. I have tended to avoid it. Convinced that I wasn't in shape enough to pull it off.
TODAY, I said "to heck with it" and jumped on. Warmed up at 3% grade for 5 minutes and then jumped up to 15%. I did 40 minutes of inclines, walking at 3.5 mph or at 3.0 mph when I even did a higher incline. I slowly moved it up to 21% and did that incline for 6 minutes.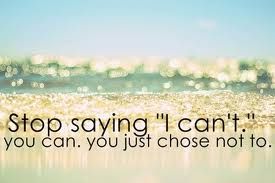 Wow was I sweaty when I was done. My heart rate was up there, but well within the aerobic range. I burned 500 calories in 40 minutes. And I felt totally spent when done...but in a very good way.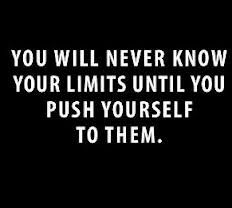 That little push shifted a lot of "junk and garbage" out of the way in my mind. Cleared a path for believing in myself and for challenging myself out of my comfort zone. Who knows...maybe next time I'll get to 30%