Prior weight: 215
Start weight: 212
New weight: 198!
1st goal was to get below 200. I reached that today!
2nd goal 175 by 1/22
3rd goal 148 by 5/14
I have weighed over 200 since 2009. I did lose to 175 once: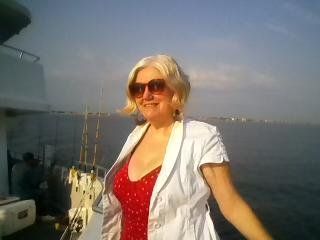 pic at 189 graduation from 1st year Bible College at 189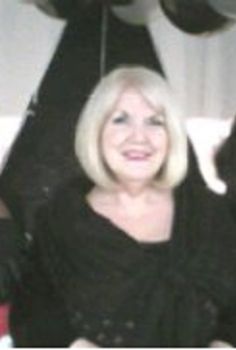 for a few months, then reached the 215 high of my life!!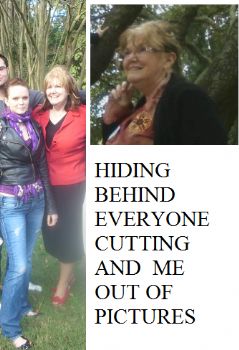 As a child, I was heavy, too. As a teenager, I was at my weight. I had an active lifestyle, though.
1st child 169 at term-pregnancy, took 6 weeks for me to reach 125, again. 2nd child 186 at term-pregnancy! Didn't take long to reach 138, but that seemed to be my new base. With the help of diet pills, and dancing, I would bounce back and forth from 126 to 138. I maintained my weight for 20 years. Then I got pregnant again! 2rd child 204 at term pregnancy!!
38, my new weight seemed to be close to 140. I would bounce around from 140 to 155.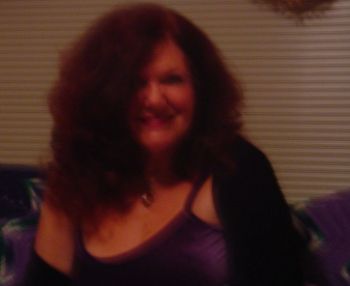 My weight climbed after I turned 54. My life style changed, too.
1st goal reached!
Next goal:
175 by 1-22- 14 (my birthday)
I got to my heaviest by eating with my church friends all of the time, I set in judgment on them, them became like them:
Matthew 7 King James Version (KJV)
7 Judge not, that ye be not judged. 2 For with what judgment ye judge, ye shall be judged: and with what measure ye mete, it shall be measured to you again. 3 And why beholdest thou the mote that is in thy brother's eye, but considerest not the beam that is in thine own eye? 4 Or how wilt thou say to thy brother, Let me pull out the mote out of thine eye; and, behold, a beam is in thine own eye?
more to come.......................