Thursday, October 31, 2013
This is our road in front of our property,and very beautiful this time of the year.every where you look right now the trees are very beautiful,the colors fantastic.some times we get so busy we don't take time to stop and look at our surroundings. It is great to remember to do that every now and then.
this is looking down our driveway.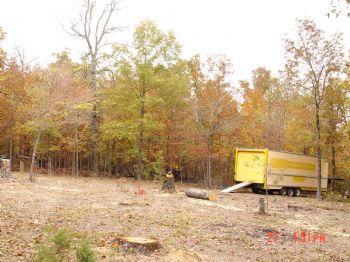 this is the place we are going to put our mobile home. we have been very busy taking down trees and clearing and working practially every day. but last week-end we took time off and spent it with friends and enjoyed the week-end.
It's quiet and breath takingly beautiful here ,and so good for the soul.
carolyn