Tuesday, October 29, 2013
My nephew started off like this when we tried to get him to stick his hand in the pumpkin to pull out the 'guts'
Then he decided that he liked it and we suckered him into cleaning out three pumpkins, lol!
It has been a long time since I carved a pumpkin...I stopped getting them when I was living down south because they rotted way too fast. I had fun tonight tho!
Here is mine...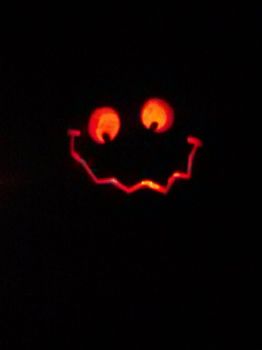 My nephew's...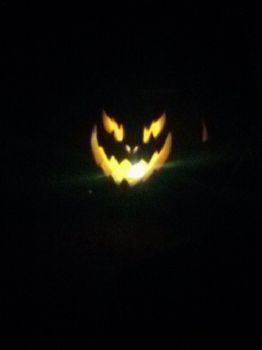 And my sister's...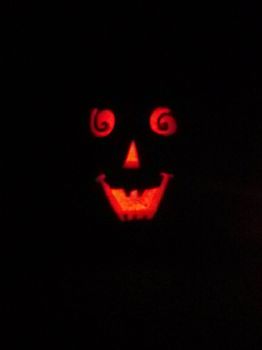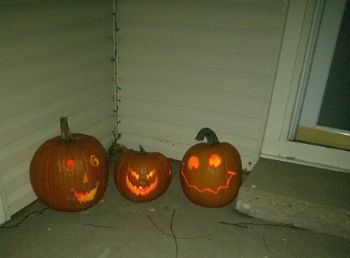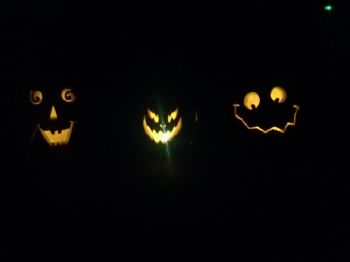 I will be roasting up all of those seeds tomorrow...YUM!