Nope, it's not what you think.
Iím talking about my 2nd anniversary of losing 85lbs (which is tomorrow).
I didnít make it.
I gave it my best, I tried tracking, I tried practicing mindful eating, but alas, I didn't succeed. There are no words to describe my disappointment in myself, because I know I did the best I could, but 2 weeks into my ď30 Day ChallengeĒ my Depression took over and I simply stopped caring.
I feel fat. I feel lethargic. I feel embarrassed.
Life is very difficult for me right now and you know what, THAT'S OKAY. I'm human and I simply can't hold everything together all of the time. I accept that and have moved on. Yes, some of my friends are losing a lot of weight, are in sizes I used to be in, but I simply cannot focus on all of that right now. My main focus for the past 2 weeks has been solely on my mental health. I must get better, I must give my meds a chance to work and I must practice self care. My eating hasn't completely gone to hell, but it's not amazing either. Once I feel that I'm in a better place mentally, I'll get back on the wagon with all of my SparkBuddies. Until I'm back at 100%, weight loss is at the very back of my mind and will remain so until I feel I'm ready. My main goals are to keep getting treatment, continue to take my meds and not give up on myself. I've come too far and have way too much life to live.
Yes, I know what you're probably thinking: MissB8604, stop feeling sorry for yourself! Get your fat butt up and get it moving!
Well, here's what I have to say to that...
Okay, I will.
NEVER GIVE UP, NEVER SURRENDER.
Before: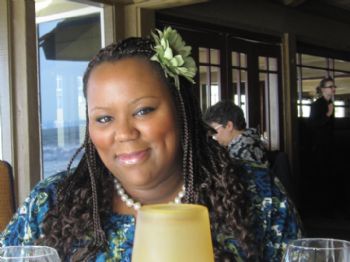 After: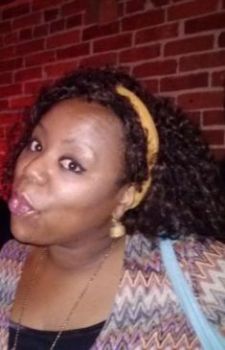 Before: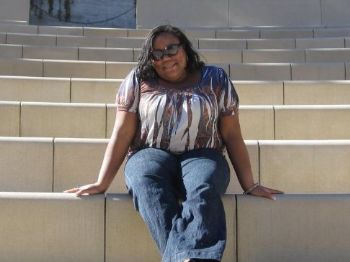 After: