Okay, it's time for a mini challenge. It has been a while since I've set one for myself, so why not!
On November 16th we will be running our 4th annual Peak Potential DInner and Auction event. This is our biggest fundraiser for the year, and preparations have been going incredibly well.
That's where this picture was taken last year (on the right):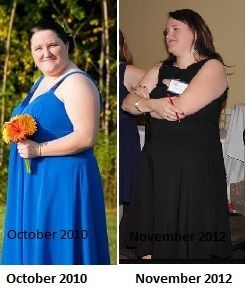 So, between now and then my goal is to eat as clean as I possibly can, get enough sleep despite the craziness, work out hard and blog about it! The goal is to keep the bloat to a minimum, and keep pushing the strength!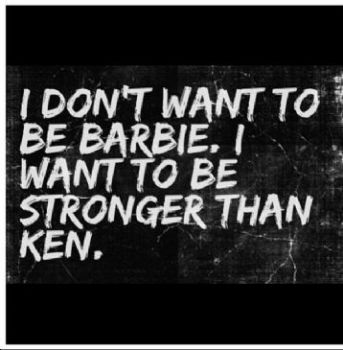 Today's successes:
- Food was mostly good. Coffee with milk, egg salad with very light mayo and pickles, strawberries, homemade grainless apple crisp, 1 nut bar, pork loin and parsnips. Too much sugar in the day, but I wasn't really thinking on it until later in the day.
- Workout was awesome. Here it is:
Warm up
Circuit (X3) in 30s intervals
- Bridge/High Knees
- Diagonal Lunges/Butt Kicks
- Lateral Shuffle/Rest
- Side Planks/Rest
- Half Knee Static Holds/Rest
- TRX Hamstring Curls/Rest
- Mountain Climbers/Rest
- Squats/Rest
Felt great, even though my knee was giving me trouble today.