Tuesday, October 29, 2013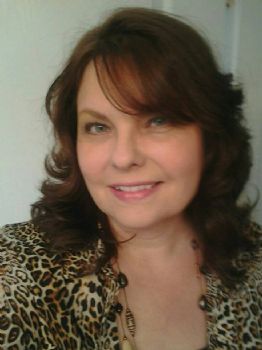 The scale is moving again. Wonderful. I am in onederland. Wonderful. And I am loving that I can see my chin- not chins- when I look in the mirror.
Another thing I am loving? This glorious weather we are having in the Pacific Northwest. Look what I snapped when I was out for my jog today!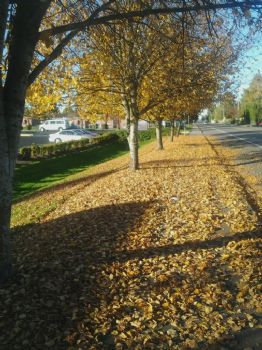 It feels so good to be out walking, then jogging, then running in this weather. I know it will not last- rain and dark sky is coming soon. All the more reason to get out in it and enjoy every minute. I come home from work, throw off my clothes and suit up for a 40 minute work out.
Enjoy your last days of autumn...winter is coming!