Tuesday, October 29, 2013
Feline Physics Laws
Law of Random Comfort Seeking
A cat will always seek, and usually take over, the most comfortable spot in any given room.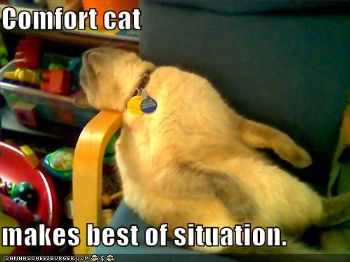 Law of Bag/Box Occupancy
All bags and boxes in a given room must contain a cat within the earliest possible nanosecond.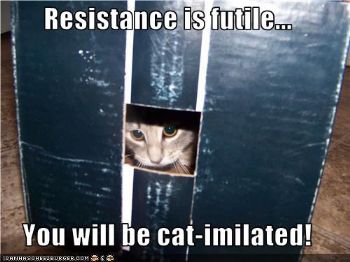 Law of Cat Embarrassment
A cat's irritation rises in direct proportion to her embarrassment times the amount of human laughter.
Law of Milk Consumption
A cat will drink his weight in milk, squared, just to show you he can.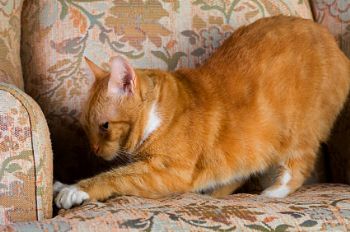 Law of Furniture Replacement
A cat's desire to scratch furniture is directly proportional to the cost of the furniture.
Have a great day.