Tuesday, October 29, 2013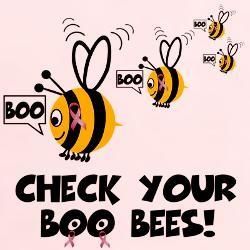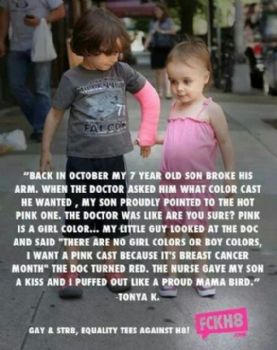 Breasts, we treasure them, guys love them, babies freed from them. . . There are so many reasons as to why to check them.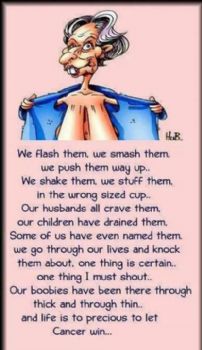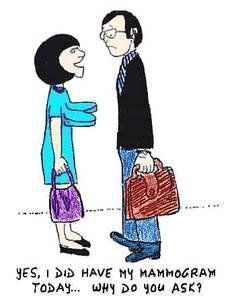 BREASTS we all have them. Here is a few funnies to celebrate breast cancer awareness month.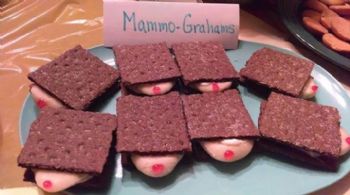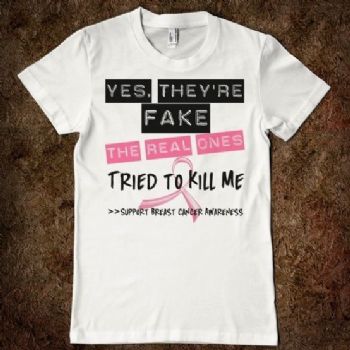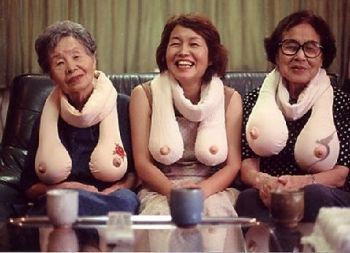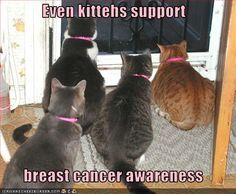 Too bad guys can get it done.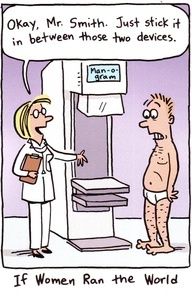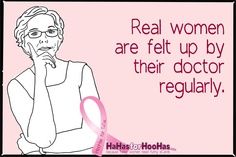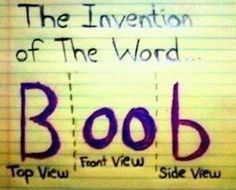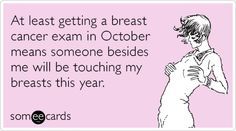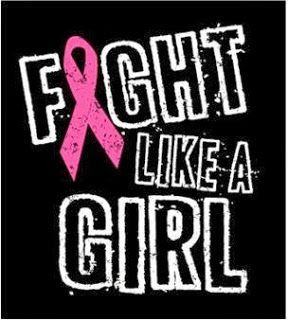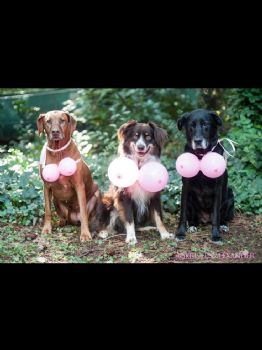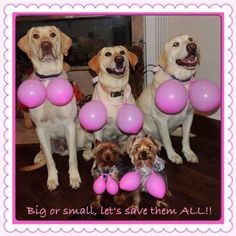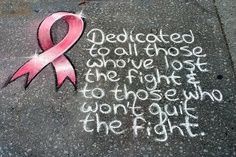 Be strong. May blessing of health be showered on all.