Tuesday, October 29, 2013
Cherish moments now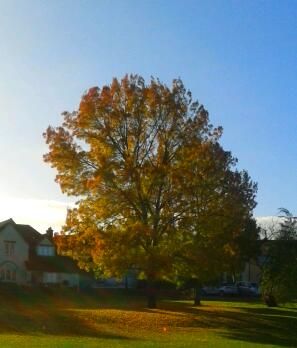 as things can change in a split moment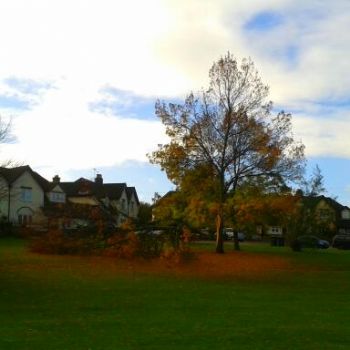 I thought that these photos would illustrate a point, sometimes we take things for granted and always think that they will be there and the same. Then something happens to totally change everything and it is never the same.
I urge everyone to look around their surrounding and see the beauty wherever you are in the globe. We go on holiday and take photos, but forget that there are also some very beautiful places in our own countries. I intend on seeing these stunning places and appreciating them.
For years I have been in turmoil, and suffered feeling of total devastation due to several bereavements in my close family. Now I am seeing everything differently, and start the day with great gratitude. I know my loved ones are with me and guiding me. But now I focus what I have, I open my eyes and heart to all the good around me.
Thank you to my Spark friends who encourage me and send spark goodies, I appreciate every single one.
Have a wonderful day and thank you for appreciating my photos. I even managed to get two on a page this time YEY!