Tuesday, October 29, 2013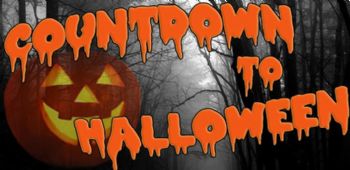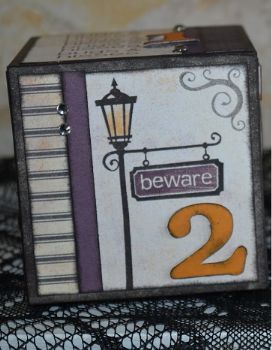 days left!!!!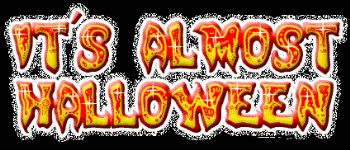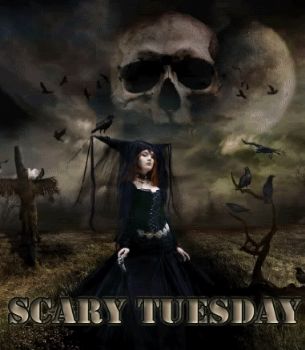 Well it's that time....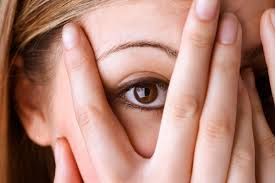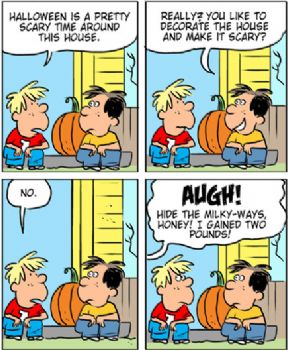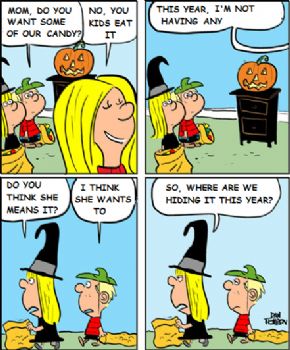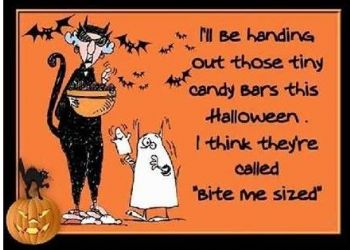 My weakness.... Ugh the dyes... Red AND Yellow!!!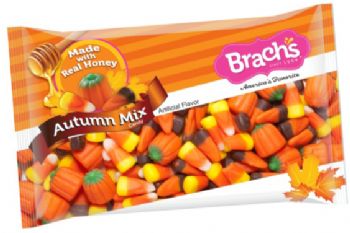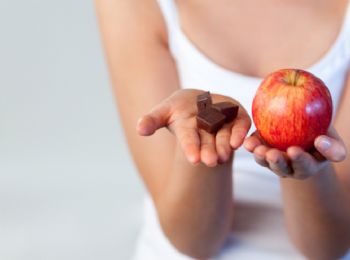 For a Halloween snack, instead of candy try this!!!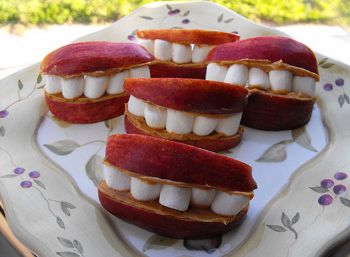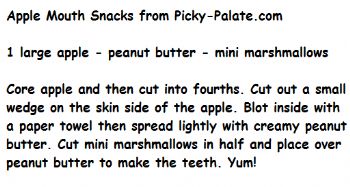 Check out her blog, she has some great sounding recipes. No, I do not know her, just stumbled upon her blog, thought it would be great to share! ...Pumpkin recipes for Thanksgiving too! Enjoy!
Speaking of pumpkins...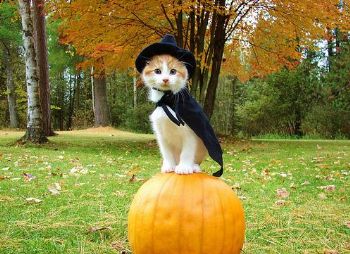 Sharing a hug with a pumpkin friend....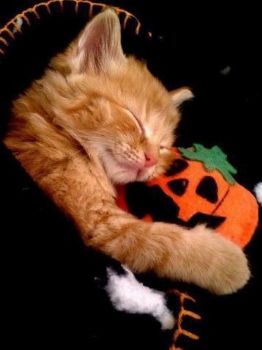 Of course, as you all know my favorite.... the elephant in the room.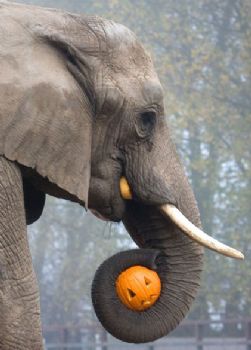 "Carving" a first pumpkin...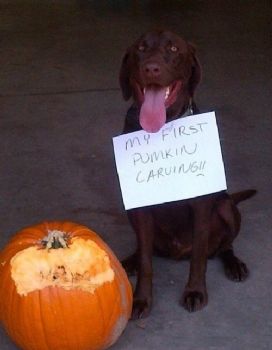 And I can't forget....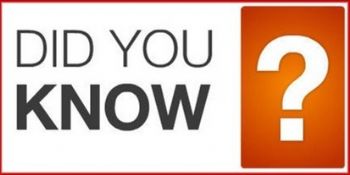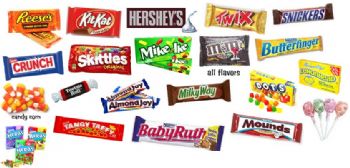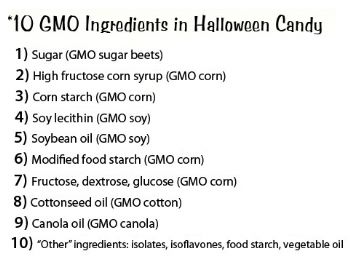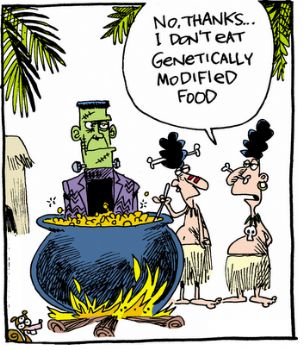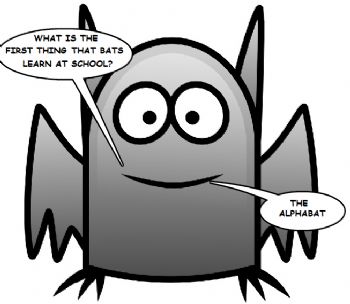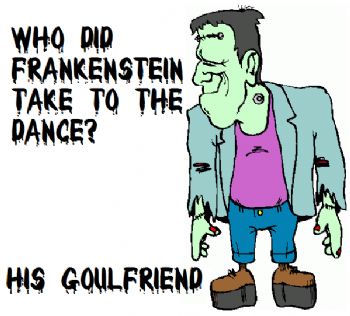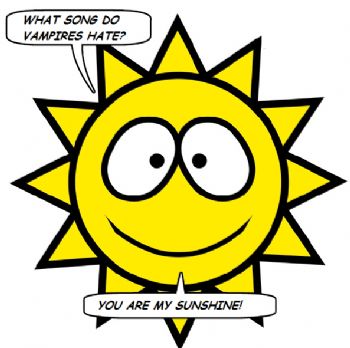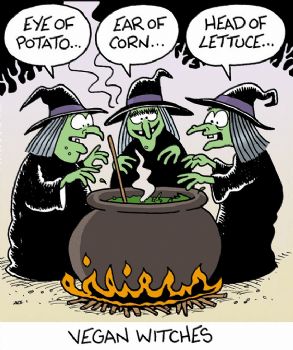 After this, think I'll never eat candy corn again. Ewwwww!!!!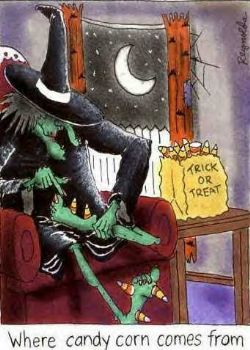 Remember!!! No chocolate for dogs!!!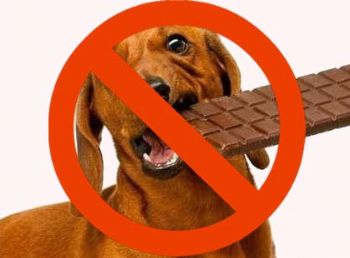 Have a great day! Make it so!
Big

and lots of

Beni