Tuesday, October 29, 2013
I travel this weekend. So last night I got out the travel gadgets, The international phone, the GPS, the chargers. Placed my orders to be delivered to the hotel.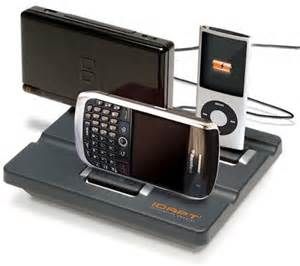 Did not do any exercise yesterday. I ate 1736 calories - I can live with it - it's not perfect but I am trying to eat consistently less than 2k and then bring it to the 1500 range.
The bikes arrive back from Eleuthera today, so I'll be collecting them and distributing them to the various homes. Otherwise - just work as usual. Sending out a resume to an establishment today - need to complete the cover letter.