Ray Villafane-Master Jack-o-Lantern Carver
Tuesday, October 29, 2013
Just wanted to share some of this man's work with you. It's not typical and I think it appeals to me because of my background in food styling...but I hope you enjoy his work!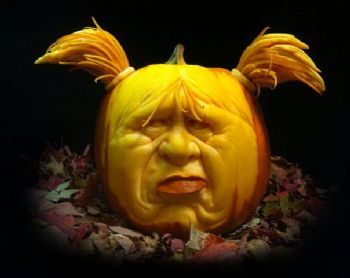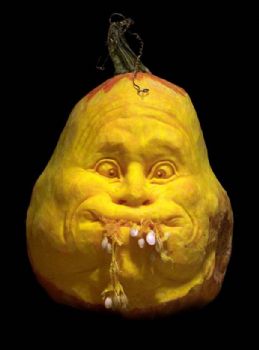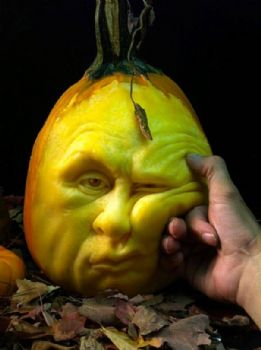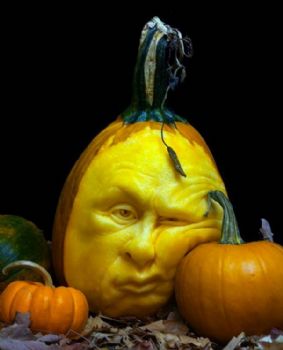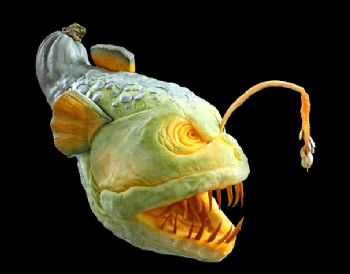 and if you read my "Fight Like a Girl" blog you'll know why this last one is my fave...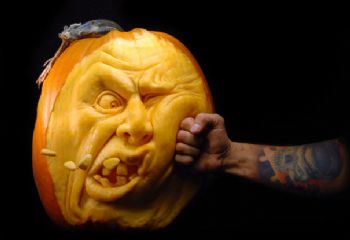 Do you carve Jack-o-Lanterns and save and roast the pumpkin seeds??