Monday, October 28, 2013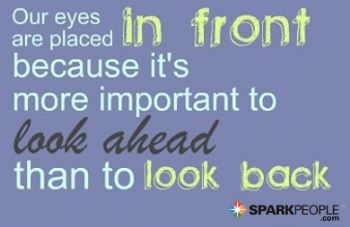 Found this on the SP home page and it's like it was left for me. I am trying to remember this. I have set Nov 1 as my re-start date. Why not? That was the date I started last year, lost some weight, and then gained some back. Time to lose that again and more. I'm still unsure but I do know that I have nothing to lose ~ but weight.
I was going to start today but things did not go as planned. At least I'm off of pop so that is a beginning.