Monday, October 28, 2013
Others have posted photos of their walks. So here are some photos of my daily route.

I live in the country and walk along the township roads. It's one mile from intersection to intersection so it's easy to track my mileage. Of course, when a vehicle passes, I get a lot of dust in the face.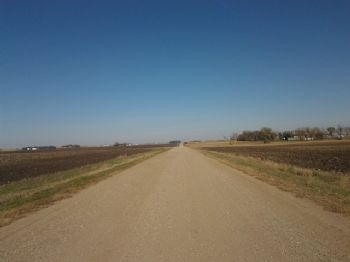 There was a drought last summer and this river dried up completely. Last fall I walked in the
riverbed. Going from this bridge to the next bridge and back totaled three miles. Extra exercise for the leg muscles as my feet would sink down in the sand. This year I'm back to walking along the bank.
I also walk on my brother's grass airstrip when I want to get off the road and away from traffic. It's a half mile distance from end to end.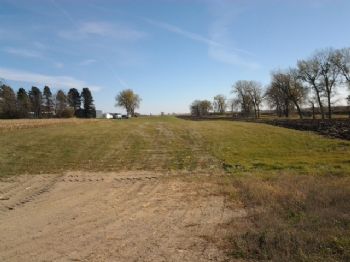 A nice view of midwest farmland at the other end.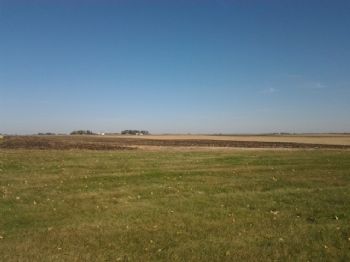 There's still some corn left to pick; I can hear the hum of combines, tractors, and corn dryers when I'm out walking.