Monday, October 28, 2013
I was very pleased with all of the Wonderful Nutritious Vegetables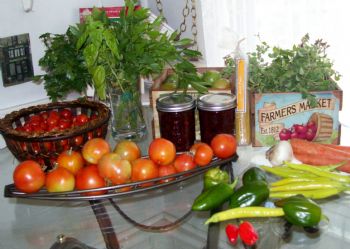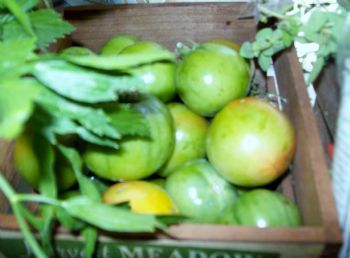 gathered from my Garden this year. I have been covering these plants over night for over a month now with burlap to keep warm .
I finally finished Winterizing Today and put the Beds to Rest. I always feel relieved and over joyed when all of this is finished. I did prepare sauce in Mid Summer and I do have tomatoes left over for salads and salsa , tomato soup etc. I also planted garlic bulbs today for spring Harvest.
On the Funny side speaking of Gardening : A couple of weeks ago , a couple of days before my Wedding Anniversary. I was working on my parents lawn , garden , patio -etc. and my Mom asked me to take home her Hibiscus Tree that was not planted in the yard at the beginning of Spring - who knows why it was never planted? Doesn't matter Needed to protect and save before a frost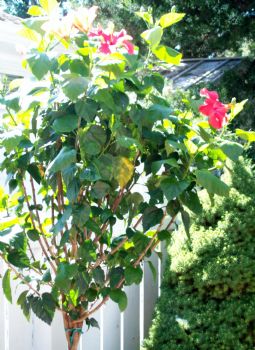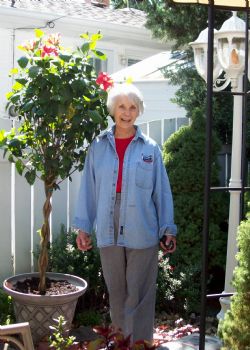 its potted in a light pot - Thank Goodness!
Believe it or not - I drove Home with this tree on the front seat of my car with its top sticking out of my sunroof!! That's from the Western Suburbs of Chicago to the North Side in Friday Traffic, wow - I did have the tree covered as well as my seat in Burlap with a large plastic bag tied around the top and bungee cord to stabilize . Long story short - It took me 2 1/2 hrs. to get home going slow on side streets with everyone gawking at me . lol I pull into the alley - mind you my garage is an Old Garage as well as my house ( its a Historic Bungalow) it a very one car garage - well I over shot the Runway - I was so concerned about the tree that I did not make the wheel cut correct and redecorated the front of my new car!! Oops- and that's ok its just a Car.
Tree is blooming Great on my screened in Porch - Garage not one sign of damage. Amazing.
Moral of the Story - Even in Age we so Much Stronger than we give ourselves Credit!!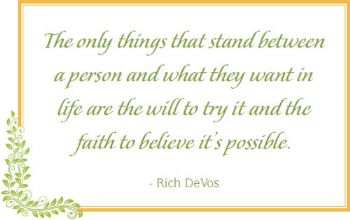 Off to get an Estimate - LiL Blooming Racer