Cravings
Monday, October 28, 2013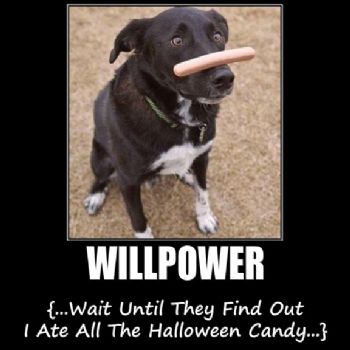 There is nothing like the power of suggestion to start cravings.
Right now...I see candy displays all over the place
and even though, I really don't care for candy anymore
memories keep haunting me.
I have a bag of apples in the fridge...time to make myself a baked apple dessert
and feel like I'm giving myself a treat.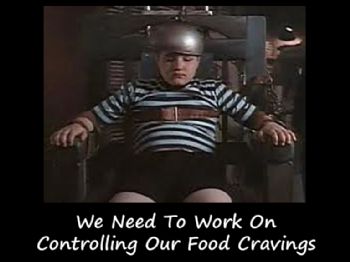 Hang in there....