Monday, October 28, 2013
90 meals?! what would my fantasy menu look like as if calories & cost & skill is fixed in my favor....hmmmmm That is my newest sp project!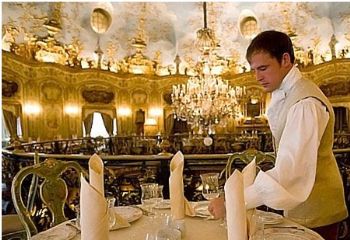 as always, sp is my first stop after breakfast on the way to the shower & clothes closet.... now what to wear? Something Cardinal Red of course!!!