The Side Effects of (Weight Loss)
When you're losing weight, everyone is watching your every move. Either way you go –people are judging your actions as you juggle your weight loss journey with everyday life.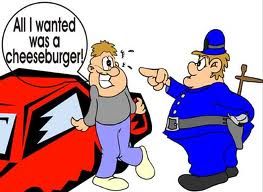 How do you handle weight loss with (negative) viewers?
How do you handle weight loss with (friends)?
How do you handle weight loss with (family)?
How do you handle weight loss with your (spouse)?
How do you handle (you)?
How…It's wrapping yourself up in a positive way to cope with losing the weight, and in a positive light to balance your life from day to day. They may not want to support me, but I have the right to choose me and to live my life to the fullest.
I really didn't notice this (negative) energy from family right off the bat, but I did notice this negative energy from 'some' and co- friends –then the family cousins well, they came into play, but at first it was (co-friends) and then it became cyber (bullies) "faceless cartoon sparkers" who had negative things to say about my weight loss journey. They had to label it as a disorder because they didn't understand it. My head was wrapped around a lot of different things. Like less of the wrong foods was great, hot dogs, bad eating, eating out....WRONG for ME, but GOOD to push onto me in a positive way as a pusher.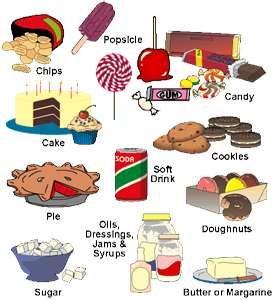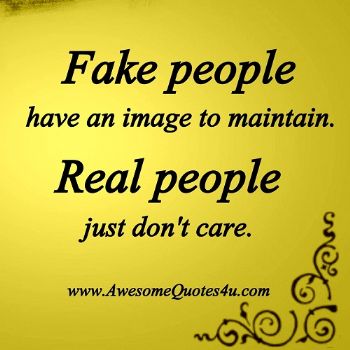 I don't have time to stop and listen to all the negative feedback. I have my own negative talker in my head and I don't need any more negative people who choose to sound off. I get positive feedback all the time. I get at least 3 or more a week and they stop me as I walk just to talk. I've even had people roll down their car window and say... Keep up the good work. It makes me wanna move when I see you out walking with your children and your husband. I love it when I see you walking your dog and how you walk backwards to check on your mom who is trailing behind you. Oh, I just love to see you pushing. One lady said. You have started a movement on my street, thank you so much. I get good feedback and sometimes I get the ugly, but I can't let the ugly outweigh the good.
So, keep this journey positive for you.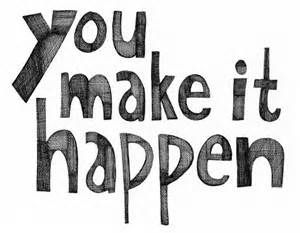 Peace & Blessings
Lynn-Loveslife7