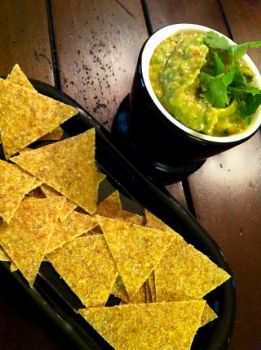 I made some homemade Raw Dehydrated Corn Chips.
DH said I couldn't stop eating them.

He said he ate two trays and had to force himself to stop.

Don't worry I told him. There isn't anything bad in it.
It was one of my inspired recipes, I had created years before. So far I haven't seen anything like it posted online.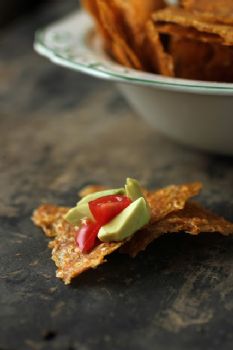 I had a couple of pieces of it, topping them with fresh sliced avocado. YUM.
My recipes usually aren't measured very well. But if you have ever made raw food I think you can understand how easy it is to make something like this, seasoning to taste. It had 8 cups of corn, coconut flesh, onion powder, garlic powder, salt, a dash of agave to enhance the flavors, 1 lime. I added enough coconut water to thin to a spreadable consistency. Blend until smooth. Dehydrate until crispy and crunchy. Of course you could vary it by adding in some jalapeno peppers or cilantro, chopped and sprinkled on top, lightly pressed in to the batter.
If you desire corn tortillas shape them into round shapes. Dry a little bit less so they are more pliable.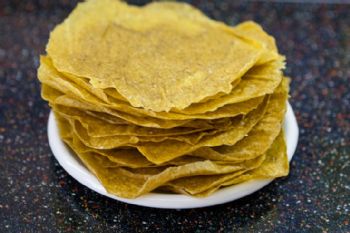 I only nibble on the chips and crackers I make for him. It's just fun to come up with healthier version of store bought snacks. Since I have been doing it, he quit purchasing store crackers. It saves him lots of calories by not eating chips with oils added to them by frying, baking, etc.
Yesterday I got in 11,000 steps.