Sunday, October 27, 2013
"Look here, I am the personal fitness trainer. Follow my lead, okay?
"What! Confused already?"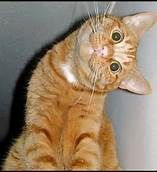 "Listen to me and you will quit feeling so defeated and weighed down in despair"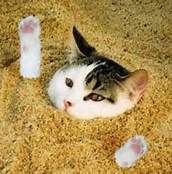 "Silence the sarcasm.... First of all, quit using the same old excuse, that you were born to be like this"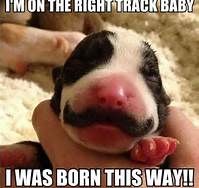 "You have to get up and start moving if you expect to achieve success"
"It is really important where you do your workouts and how long"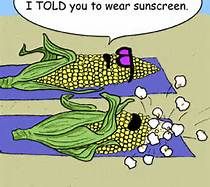 "Glad you are listening. I believe you will do just great with that attitude"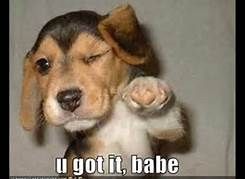 "I can see now that your confidence is going to soar"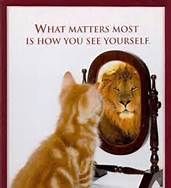 "I am so proud of you"