Sunday, October 27, 2013

Omg, guys. I'm so ready to have this weight loss thing done. Now I'm just waiting and waiting and waiting... It's unfortunate that weight loss takes so much time and is not nearly as fun as.. say, drinking wine and eating delicious food.

It is what it is.
I am able to exercise again, moderately. I'm holding off from the C25K until next week. But with my luck I'll get sick again from the flu shot I'm getting Tuesday. Wednesday is the 4th month weight in. If you remember I'm trying to fit into my Renaissance fair gown and it has a 28 inch waist. I don't think it'll happen by Wednesday but sometime in November for certain. The local fair down here runs until December so I'll get to wear it. I sure wish I didn't get sick. I would have had an extra 1.5 weeks to exercise. Hmph, life.
Basically I am feeling antsy. I'm tired of eating this powdered food. I'm tired of being sober. I'm 25, we're meant to go outside and party until we're forced to be adults in our 30's. I haven't been able to play video games because they trigger cravings. I can fit into all my clothes now and it's awesome... but sometimes a girl just wants a bottle of wine with friends!


Trying to keep focused but it's so hard.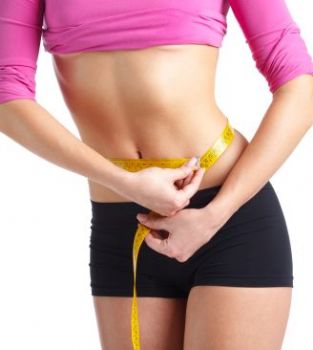 58 days.