Sunday, October 27, 2013
... and accordingly, also commenceth the fun and gratitudeness challenge here in the Healthy Weight Management & Fitness Queendom of Am the Queen!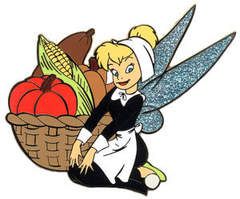 Said Monarch & all her inner minions (such as Diet Wise Woman, Diet Fairie, Exercise Elf & assorted Diet Village residents here in Diet Land, in the Queendom of Eating Right & Exercising, on Planet Maintenance ... er, etc.) did, of course, troop on down to the Sacred Grotto o' the Golden Scale early this glorious Sunday.

There they did hop happily on the machine in anticipation of a splendid start on their previously announced Challenge from Halloween Week to (U.S.) Thanksgiving Week.

THEY WERE NOT DISAPPOINTED!!!! THE GOODLY GOLDEN SCALE DID VOUCHSAFE TO THE QUEEN THE INFORMATION THAT SHE HAD LOST .6 POUNDS & WAS MAINTAINING WITHIN HER RANGE OF 118 TO 123!
All present sang "What a Wootish Victory. On to Thanksgiving Week!"

Diet Wise Woman discussed the ONE CHALLENGE RULE: Maintain the range!!!


She again reminded all present, though, that IF weight was lost or gained outside of the range that was okay, too, as t'was all good & the body did what it wanted and must be honored above all rules.

Everyone then trooped back through the AUTUMN WOODS to the AUTUMN PALACE OF HEALTHY WEIGHT MANAGEMENT & FITNESS to await brunch.