Saturday, October 26, 2013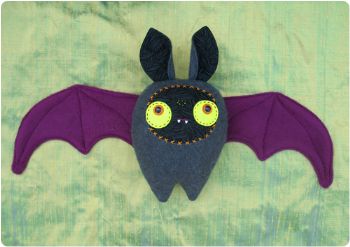 I am learning to do plushies this week. I love to sew, and learning a new thing to sew is fun. Halloween dolls are the rage of the net lately. A fun thing to post to Etsy.
Meanwhile, I got 14263 steps on my fitbit yesterday, and 15018 the day before. Walking with handweights, and not just using a fitness bike. Kicking it up a notch there. I still get a great deal of pain, but I work through it.