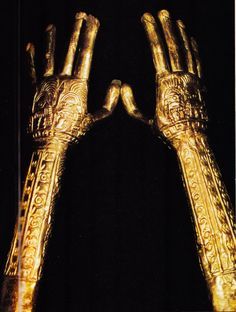 Yesterday I had GOLD FINGERS.
I also got BUZZED !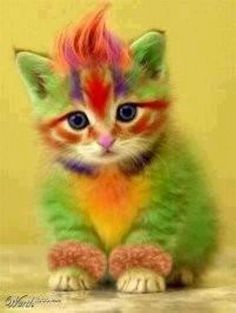 My juice for the day was a blend of apple, wheat grass, lemon grass, and turmeric. I found one bunch of store purchased lemon grass made 2.5 Tbsp of lemon grass juice. All alone it is very strong flavored. I saved the pulp to make some Lemon grass tea. The blend of flavors was tasty.
Then I juiced several nubs, or finger looking pieces of turmeric root. It was very juicy, making 10 Tablespoons of juice. The are bright orange in color, kind of like baby ginger if one had to describe the looks.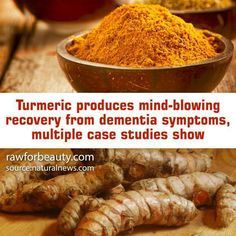 The roots came from an Asian market, the only place in town that carries them. The juice is very staining, more so than carrot juice or beet juice. My fingers turned bright yellow along with the plastic parts of the juicer and a bit of the counter. I heard Oxybright gets out the stains. Nothing I had worked.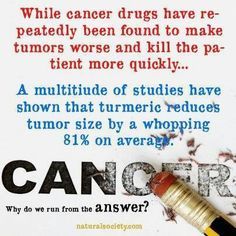 Turmeric juice tasted kind of like a mild ginger, but a bit different. It's hard to describe the flavor. It mixed in well with the juice I made.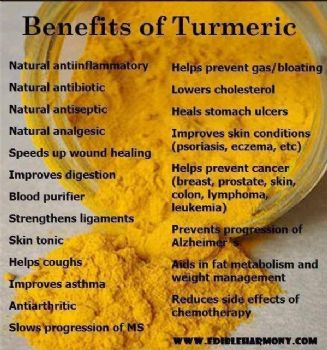 Why juice Turmeric? Why not should be the answer. It's a superfood that is inexpensive. $3.99 a pound fresh. They say it fights all stages of cancer. 1 out of 3 or one third of all Americans come down with it according to the latest statistics. It helps with pain. It reduces inflammation in your body and it helps your liver to work better. It's so good for us. It's super easy to drink a daily dose of it. http://turmericsgold.com/cance
r/curcumin-for-bladder-can
cer/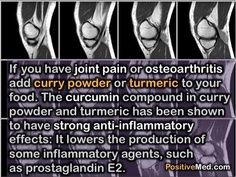 They say adding black pepper will increase the absorption into your body. Yes, I added a bunch of fresh ground black pepper into the juice. I could barely taste it. I also added 1 TBSP. of MCT oil.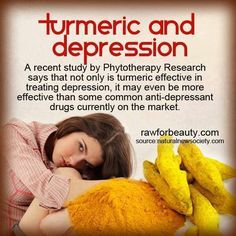 I have taken the pills with little noticeable effect for a month. Drinking the juice was so uplifting, so positively mind-blowing made me feel like dancing. It's so odd the effect it had on me. They say it helps to ward off Alzheimer's disease.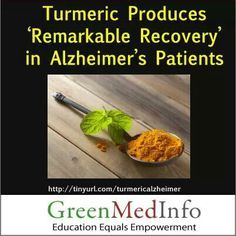 After researching many medical articles, journals, personal experiences online I knew I had to add turmeric into my diet. Honestly compared to the pills the juice blows it away. Don't be afraid to experiment with adding the root into the juice.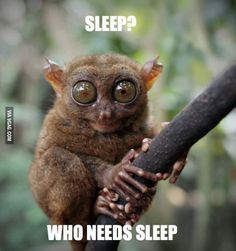 I ended up with 10 tablespoons which I drank down pretty quickly. I love the effect it had on me. I ran around like an energizer bunny vacuuming, exercising, getting my steps in, playing with the cat. . . Normally I can't do that as the MS fatigue and weakness is too severe.
Yes, it was well worth my trip across town to purchase all the turmeric they had in stock. 2 pounds. After drinking the liquid gold, I realize its value in my diet. DH and I plan on going back for more. I can't say enough good things about it.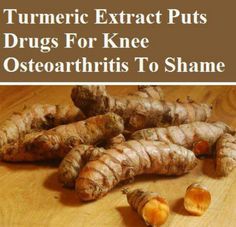 Did I mention I didn't hurt yesterday?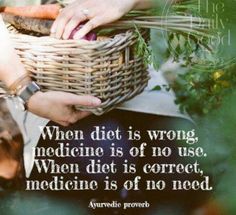 Experts say that Turmeric may slow down the progression of MS. Mice showed very little MS activity after being injected with curcumin. Curcumin is the active ingredient in Turmeric. They said the human equivilant of the dose is what is used in the typical Indian diet. I don't know how much that is. Here is a link to some of the things turmeric can help. http://www.drlise.net/attachme
nts/tumeric.pdf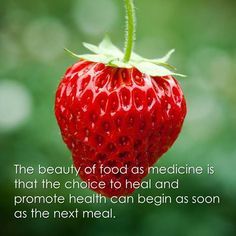 The Wheatgrass I grow in 65 gallon fabric bags I purchased at the hydroponic store. They are a nice height for me, like a raised bed on the patio.
The juices combined are super powerful. When I took a sip it Immediately went straight towards my head. WOW !!!

It felt oxygenating, eye-opening, colors seemed brighter, WOW !!! It's hard to describe how good it made me feel. My mouth was buzzing like there was a bunch of bees buzzing around. I felt more alert, energized, perky, got to get up and exercise feeling.

I had to go run and put on a workout DVD. It gave a ton of energy.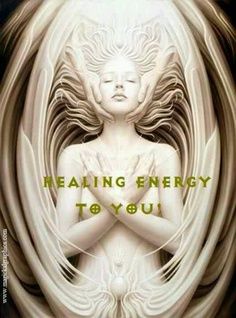 I have to make that juice again to see if I get the same results.
While I was juicing I put a pot on the stove filled with a couple of quarts of water. I added the lemon grass pulp to it. Then I chopped up another bunch of lemon grass. For $1.25 you get a rubber band wrapped around 4-5 individual bunches of lemon grass. So it's super inexpensive. I let the water boil, added the grass and reduced the heat to simmering and cooked with a lid on. The tea was delicious. I sipped on the contents of the pan the rest of the day. It kept the nibbles away.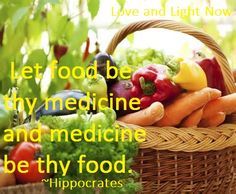 Oh, I got in my 10,000 steps !!!