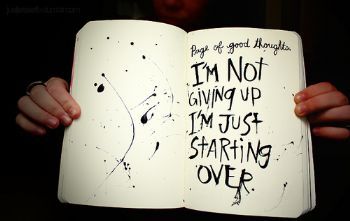 I bet you know what I mean by that title. I bet you have been there and done that where you want to restart every tracker you have be it all of your goals or your weight tracker.. It doesn't matter sometimes you just need a new beginning.
I'm having that feeling today. Sort of a "rainy day" feeling if you will. I've been on my journey 1 year. I have lost 40 lbs and numerous inches (Seems more inches than pounds). I have gone from a sedentary life to doing 6 / 7 days worth of exercise 30 min - 75 min a day.
So why do I feel like starting over? For me I think I need a jump start again. I'm not on a plateau. I've been eating so much better than I ever had in my past it's obvious I was the reason for holding on to all of this extra weight. So.. my reasons are:
1. Time to start fresh. No reason why we can't. It's just like New Years and having a new resolution. Nothing like starting over fresh. Gain new perspectives, field out all of the nasty's from the previous year and begin new.
2. Time for a new perspective. To re-examine why I started SP in the first place.
3. Time to SET MY SELF UP FOR SUCCESS
4. It takes 21 days to form a habit. I want to form new ones (yet to be decided)
5. Time to take more time to plan. Plan healthier meals, plan different exercise routines (Sometimes I do the same stuff over and over)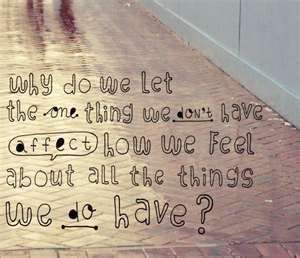 6. Time to take more time for ME!! I am important. I am the main ingredient in this mixed up journey I am taking.
7. Time to start using my online bonus from the SP book I bought.
8. Time is precious.. and I have to think more about what I am going to do with it. I don't want to become consumed with eating healthy and exercising all of the time. Especially since I work full time. But I do want to make the most of the time I do spend here.
9. Time to be completely honest with myself. Why am I doing this? Am I trying to please myself, my boyfriend, my co-workers, my family or what?
10. Finally it's time to begin once more. I want to be healthy. I want to enjoy exercising. I want to be successful. I want to be proud of who I am and what I am doing for myself.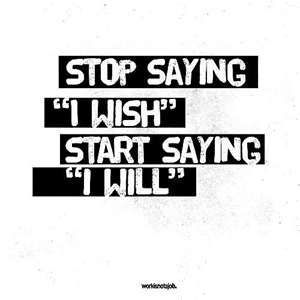 I'm always reminded of several quotes when I think about stuff like this:
No one knows what he can do until he tries.
- Publilius Syrus
Courage is the power to let go of the familiar.
- Raymond Lindquist
Courage doesn't always roar. Sometimes courage is the quiet voice at the end of the day saying, "I will try again tomorrow."
- Mary Anne Radmacher
Discontent is the first necessity of progress.
- Thomas Edison
Much as we may wish to make a new beginning,
some part of us resists doing so as though we were making the first step toward disaster.
- William Throsby Bridges
Always remember (this one sticks in my head)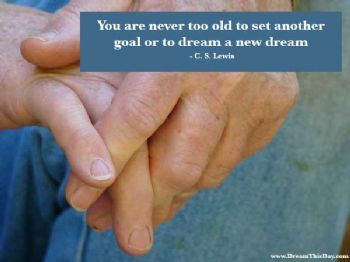 Just for kicks: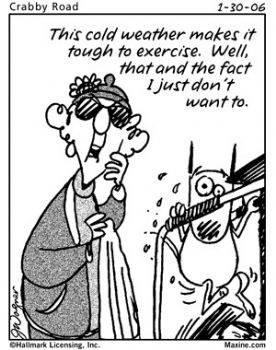 Happy Saturday everyone ~ Donna