Friday, October 25, 2013
Riley has taken a shine to me. I've got my hands full!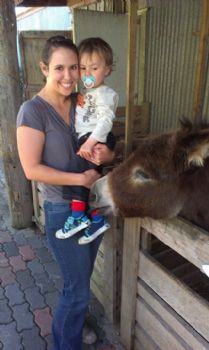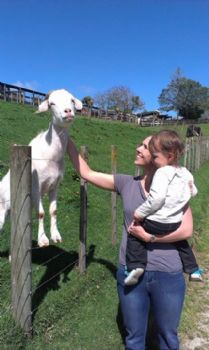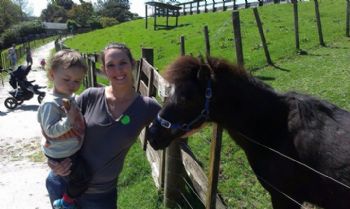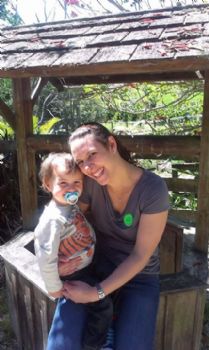 Poor dad isn't getting a look in! He is very attached, wanting me to give cuddles when he is upset and to lay down with him when he is sleepy. It's very cute and it's making me very clucky!