Friday, October 25, 2013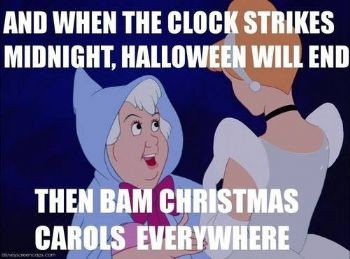 Today Grimm returns to NBC at 7 to 8 pm, next they have Dracula on NBC... It should be good. A good night for TV for sure. Wish I was not missing the good concert in Downtown Austin tonight, but I am tight on money this year.
Meanwhile, my doctor said I had high cholesterol, and so I am still doing the fitness and injury repair. Fitness lowers cholesterol, and I got 15 thousand steps yesterday. I put on hand weights, and walked across the floor and around the neighborhood for 45 minutes of it, and biked the rest. Just like I did 4 other days this week. Plus I have been doing 12 thousand steps six days a week since 2009. How do I have high cholesterol? Oh well, some people just have DNA that does that sort of thing. The doctor is putting me on meds for it this year.