Friday, October 25, 2013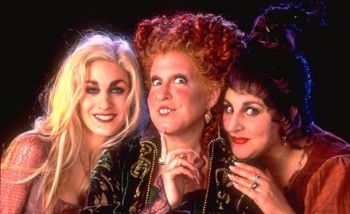 Three sisters, upto no good. Look out on Halloween night, they might be after you.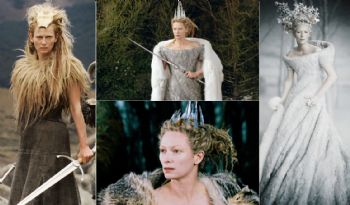 Betrayal is her middle name. She will tempt you with Turkish Delight and Hot Chocolate, but nothing she offers is for free.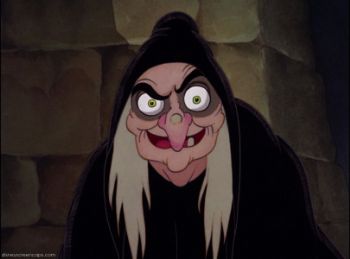 1 Pretty girl and 7 dwarfs were her undoing.....no amount of poison apples could stop True Love.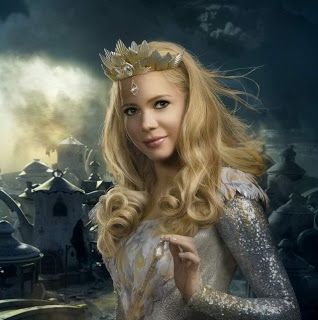 Her two evil sisters made her out to be the bad one, but in the end, and with the help of a Wizard, The land of OZ was safe once again.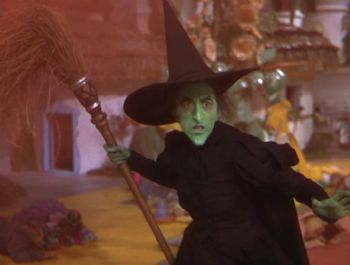 Her undoing was a Country girl from Kansas and her 3 unusual friends. Lets not forget the water. However, her and her flying monkeys did try to rule the day.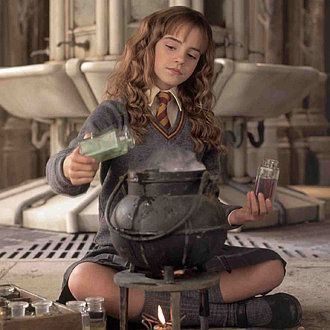 And lets not forget the youngest of them all. Totally loyal to her friends, Harry and Ron. A talented which, with brains.
These are just a few of the movies I have seen that involve witches. My favourites of course are the good witches, especially Hermionne. Enjoy your trip through my Halloween Page.